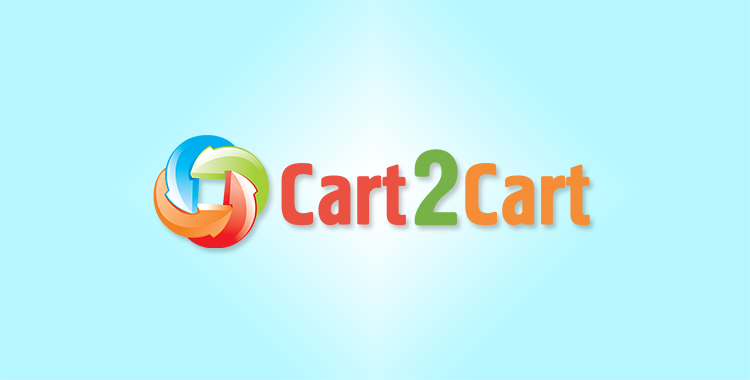 We all know the most popular quotation of Benjamin Franklin "Time is money" and especially it is widely used among the businessmen. Current situation on world market can make anyone confused and get lost in the wide range of products and possibilities. And the merchants feel the same addlement as well as the customers - one trying to point out their targets and the other - to make right purchases. The idea of online store owning is as relevant as ever and e-Commerce market offers a variety of solutions which delude vendors. Hard to understand what solution can be suitable for easy store management and make the shop profitable. You need to consider all pros and cons to decide in a favour of one or another shopping cart.
Are you a BigCommerce store owner? This feature-rich platform is usually used for large stores and gained the reputation of quite expensive solution. The price is one of the facts that make it less attractive for e-merchants. Also, many like its world wide shipping options that are convenient for both sides. However, it is not easy to cope with store administration, right? Even having an intuitive interface BigCommerce requires some technical skills. And all these facts have an influence on decision to change it to another platform.
Shopify is a shopping cart which supports more than 80 000 stores at the moment. It is widely known as the most user-friendly solution for newbies, so there is no difference whether you have any programming skills or not. Moreover, Shopify clients have the possibility to make the store bright and attract the customers with a number of customization options like 100+ pre-built fancy templates that are free. Also, the solution offers:
SEO features;
Security Socket Layer;
Social media integration;
native POS;
in-built blogging system.
So, if you are the one who has a strong desire to change the shopping cart, there is a great opportunity to perform that with no troubles. Check this Prezi to know the secrets of smooth migration from BigCommerce to Shopify.
As it was already mentioned "Time is money". So don't waste them both and get your new Shopify store which will have a chance to be successful and prosperous.