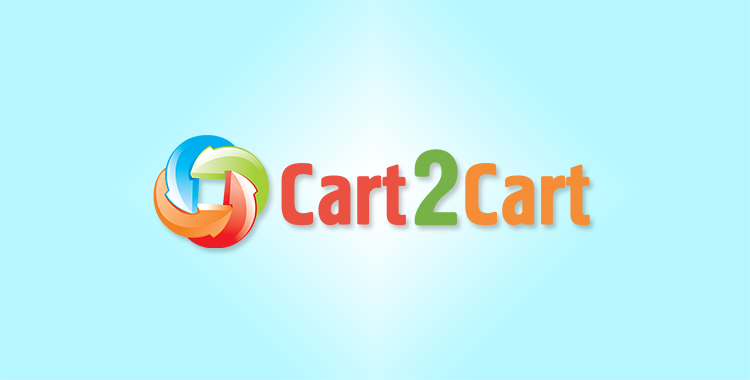 Magento is one of the leaders in today's e-Commerce world. Since 2008 it powers over 150000 online stores. Nonetheless, some merchants claim it is rather difficult to manage Magento store without a high level of technical skills and decide to migrate to another platform. Shopify is one of them. It is a hosted platform with more than 100 free templates, high level of security and helpful support.
Look through an infographic and find out what are the preferences of one shopping cart over another. Moreover, it will take you several minutes to understand how to perform Magento to Shopify migration with minimum efforts.
In order to find more detailed comparison of Shopify and Magento you may read an article A Way to eCommerce Success: Shopify and Magento. If you are one of those store owners who would like to migrate from Magento to Shopify, don't waste your time and perform effortless data transfer with Cart2Cart.