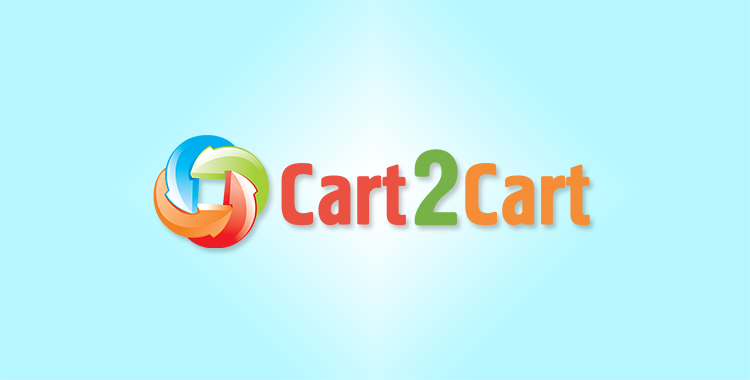 All eCommerce platforms have their own strong and weak sides. One of the leaders among shopping carts is PrestaShop. More than 130000 online stores are already powered by this platform. So let's see what are top-5 PrestaShop benefits and find out why this shopping cart is so popular.
Intuitiveness. PrestaShop is an effective solution for people without programming skills. You can manage your store incredibly easily. Intuitive interface allows to make changes and control the shop with no efforts. PrestaShop gives you perfect management tools to control your statistics, sales, etc. That is why so many merchants have chosen this platform for running online business.
Search Engine Optimization. All your efforts could be futile when customers can't find your shop via search engines. Even if, your store has a huge variety of products, low prices and 24/7 support. PrestaShop is optimized for search engines. Keyword tags, meta information for products and categories, customized URLs and more other features are available to make your store more accessible in search results.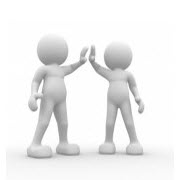 Marketing. PrestaShop provides a wide range of features to make your store more attractive for customers. The newsletters subscription helps to keep in touch with clients and get them know about new offers and products in your store. One of the best tools to make customers visit your store again and again is a loyalty program. PrestaShop allows to reward customers with points which they can convert into discount. In the back-office you may easily configure the program and set up it in your own way.
Product Displays. High quality images are among important instruments of online store. Sometimes customers can make a decision to buy the product depending only on the look of the product. PrestaShop gives an opportunity to upload as many photos of your products as you want. So, in this way the shopping cart increases your chances to sell items. Another good tool to increase sales is displaying related products. Also, you may use other different features to boost the income, such as wishlist, products reviews, etc.
Security. This aspect is the major one. PrestaShop shopping cart has everything to prevent possible unauthorized access and to make payment secured. The platform supports Payment Card Industry Data Security Standard (PCI DSS). It allows to ensure that credit card information is totally secured. PrestaShop uses Secure Sockets Layer (SSL) to avoid data interception. This cryptographic protocol is a security method of communication over the Internet. It is very important especially for secure checkout data sending.
Conclusion. PrestaShop gives all the necessary features to make your online store popular and profitable. The variety of modules gives endless possibilities for business growth. This shopping cart has advanced SEO and marketing tools, its design will not leave you unmoved. Every process is secured by popular standards and certificates, so your customers will be in safety. Moreover, platform can boast of good business reporting system and almost 40 available languages. So, if you decide to start your business online PrestaShop can become your good partner on your way to success.