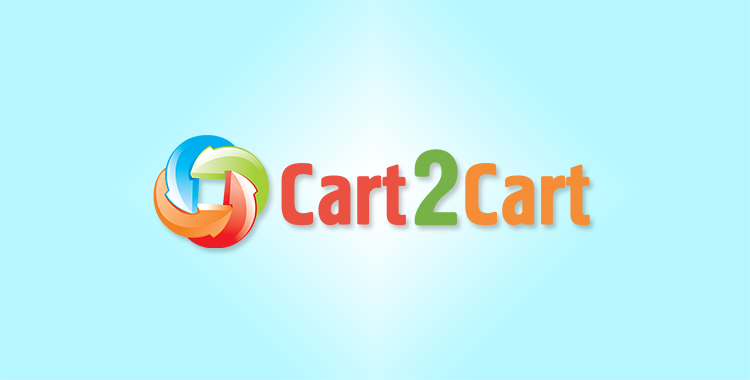 Like a car has an engine, an online business has a shopping cart. Some are powerful and speedy, others are weak and often broken. You can choose among different features, modules and make a tuning. So, buckle up your seatbelt and let's get a test-drive to compare two popular shopping carts: Prestashop vs Volusion!
Speed
Volusion is a paid hosted platform, so there is no need to take care about installation. Each pricing plan also includes full technical support, that can resolve your issues 24/7. It is useful, especially for beginners.
PrestaShop is a free open source platform. So, to install this shopping cart you will have to take care about appropriate hosting environment on your own. However, since the platform is light-weighted it can be established smoothly and quickly within virtually any hosting. Another important thing about PrestaShop is an excellent support service. However, keep in mind that it will cost you some extra fee.
In this category Volusion and Prestashop are going side by side.
Design
Volusion has more than a 100 of free templates out of the box. Their quality may not meet the demands of your online business, but you can easily customize them or buy premium themes. On the other hand, Prestashop comes with only one default template. Nevertheless, a huge number of both free and paid themes are available at official marketplace.
Tuning
PrestaShop has more than 300 features available straight out of the box. Some of the most beneficial include : effective administrative instruments, slideshows, billing and invoicing, numerous payment and shipping gateways, rich marketing tools, themes and other. Nonetheless, if your business development requires some extra functions you can fully customize your shopping cart. The number of different add-ons and extensions can really impress. You can buy numerous additional modules to improve your PrestaShop store functionality. However, some of them are quite expensive.
The app-store for Volusion is in beta, and it doesn't provide a lot of add-ons. the platform itself lacks some important features. As a result, default functionality may not meet demands of some store owners.
Volusion has less benefits out of the box and its far away behind Prestashop.
Marketing, Social and Mobile
Volusion and Prestashop have excellent marketing tools, such as newsletters, coupons, discounts, etc. SEO features are also available in these two platforms: custom user-friendly URLs, auto-generated redirects and others. Volusion breaks away with the opportunity to list products directly on Facebook page and run promotions. If you want to use the mobile version both Volusion and Prestashop will give you this opportunity.
Cost and Payment
Volusion provides 5 different pricing plans. They start from $15 per month with 1gb of data transferring, opportunity to set 25 products and limited features. The most expensive pricing plan costs $195/month and gives you an unlimited amount of products and many additional features, such as eBay integration and API access.
In contrast, Prestashop is totally free and provides full opportunities without additional fee. Both shopping carts support a large number of payment systems: PayPal, Google Checkout, Authorized.Net and others.
Final run
Volusion and Prestashop have a lot of different cons and pros. Both platforms are perfect for small and mid-sized online business. However, Prestashop is free and allows to handle unlimited quantity of products. Volusion in the cheapest pricing plan provides only 25 products. On the other hand, it supports useful features, Facebook and eBay integration.
Both shopping carts are good options for a beginner to start an online store. These platforms are easy to install and configure, they provide a wide range of useful features that can seriously boost your sales. Consider your business demands and make a wise solution that will satisfy all of them.