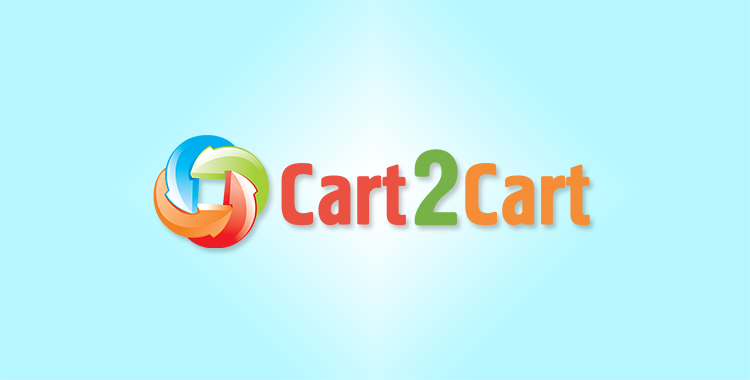 The first and most common mistake of online store owners is assuming mCommerce is similar to eCommerce. However, it should be treated in a different way. Store should be not just transferred from electronic to mobile platforms without changes, but adjusted to mCommerce demands.
Special attention should be paid to such aspects as:
screensize
operability
portability
location
payment methods
personal communicator.
Having mobilized pages and responsive design you will make sure your storefront is displayed adequately.
Second mistake regards to consumers behaviour. Mobile users will not act the same way as desktop users, so certain measures should be taken to provide them with successful shopping experience. If you want to attract more customers and make them satisfied with your store, take care of:
Navigation
Mobile user will probably spend less time for shopping so you have to provide convenient and dynamic store browsing. The combination of navigation features with the optimal link structure will provide your customers with shopping pleasure.
Notifications
Sometimes merchants make mistakes abusing the use of SMS notifications. Provide customers with only relevant information - and you will gain their trust.
QR code
Beware of leading consumers to broken links or unoptimized pages. Merchants should learn to use the QR codes properly and educate customers to do so as well. Instructions and call-to-action may be helpful in this case.
Now, let's move to tips and trick on how to make your PrestaShop store mobile version.
PrestaShop is an advanced platform that holds one of the leading positions in eCommerce. It keeps up with the time to provide its users with the most recent trends. That's why PrestasShop scales well on mobile device. As the theme is already compatible with mobile device, many e-stores will not need much modifications to work mobile properly.
However, as it was already mentioned, it is advisable to make adjustments specifically for m-commerce. PrestaShop cart developers offer new HTML5 Mobile theme to satisfy such demands. The main benefits are that it is easy to configure and use. Only in a several clicks you will get a mobile version of your PrestaShop store ready to be used. It is fully customizable, with regard to color coding and interface design implementation. Moreover it's universal for all mobile devices and free of charge. Sounds great, doesn't it?
Another option is to implement special module for establishing mobile version or creating mobile PrestaShop app. The benefit of such applications is that your store can be managed from iPhone. You will be able to add unlimited products and categories and have your storefront look adjusted to any devices - iPhone apps, Android app, iPad and Tablet.
There is also a standalone solution which can make your PrestaShop mobile - MobiCart. It is a platform that helps to establish mobile version of estore easily. It can work independently as a standalone app or link to your existing website. In case you want to integrate your store with the one on MobiCart, the platform allows to sync your inventory updates. It is fully customizable to meet your specific tastes and requirements.
Making your PrestaShop mobile you will certainly get the benefits:
competitive advantage on the market over other merchants who don't implement mstores
more customers due to the wider possibilities of reaching your store
increased sales
store updates anytime and anywhere from mobile device.
Therefore, with PrestaShop mobile themes or PrestaShop integration with MobiCart you will be able to create a good looking storefront and enjoy the benefits of mCommerce development.
Got inspired? Migrate PrestaShop store to MobiCart with Cart2Cart. In a blink of an eye you will get mstore established and start your new way in mCommerce industry? Are you not a PrestaShop user yet? What are you waiting for? Migrate your products, customers and orders to PrestaShop. Automated cart migration service will make all the routine work for you and you will become a happy Presta store owner.