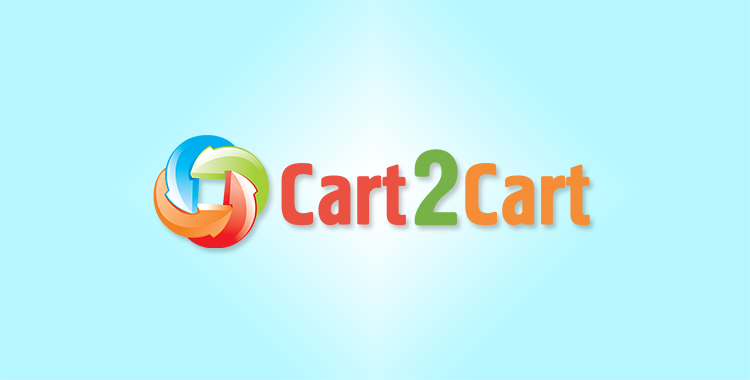 Search Engine Optimization is the process of modifying and improving your site settings to attract more traffic to your online store from listing on search engines. Search engines are considered to be powerful source of your general traffic. That is why a lot of merchants pay much attention to search engine optimization. Some hire professionals to make their site meet the SE requirements, some manage to handle it themselves.
Why SEO is necessary?
Proper search engine optimization will bring you a lot of benefits:
High search engine ranking
Quality site traffic
Competitive advantage in the industry
High ROI (Return On Investment)
Increased sales and profit
You should distinguish between major SEO terms - referencing and positioning. Site referencing means that it will be located in search engines. The pages will be indexed accessible for SE spiders. Spiders (robots or crawlers) are the programs that follow links, check content and add sites to search engine indexes. Site positioning on the other hand means that your site will appear on top of search results.
Good news is that PrestaShop store SEO can be handled by the merchant without any third party assistance. It has built in features that allow merchant to control the on-page aspects and modify structure accordingly. As the shopping cart is intuitive and user-friendly it takes care of this aspect as well. With some slight modifications and high quality content you will succeed to make your PrestaShop store SE friendly. Here is a checklist of the things you should consider while managing your PrestaShop SEO settings.
Keyword selection
Choose the keywords that will provide best characteristics to your products. At the same time they must be relevant for user searching. Think about the words that can be typed in search engine to find your specific products. Google AdWords allow to check Keywords by search ranking. This will help you determine semantic core for your site. It is not recommended to choose technical or professional terms even if they characterize your business. Select the keywords which are more general and oriented on average user.
Meta information
Meta data is included in the page source. It is not visible for page visitors but are used by search engines to detect your store content. There are certain rules that should be followed to create proper meta data for each page.
Pay attention to meta tags. The Title tag should include main keyword phrase. Meta description is the short description of page content. Several keyword phrases should be included here, which are relevant to page content. Keep the description within the length of 250 words.
SEO modules
PrestaShop software developers provide users with SEO modules which can be easily installed and work for your benefit immediately. The modules will automatically fill such fields as title tags, meta description and keywords, short descriptions, URLs.
Broken links
For proper SEO it is important to detect and eliminate broken or dead links on your website. You can make use of certain tools (like Google Webmaster tool) rather than doing it manually.
SEO friendly URLs
Include keywords in your URLs. Do not use URL with numbers because they are ranked lower.
To generate SEO friendly URLs from your PrestaShop admin panel. Generate .htaccess file. Than go to Preferences tab and enable the function.
Sitemaps
Sitemap is considered to be the core of page structure. Sitemaps are important as they help search engines to quickly identify page content and move within your website. Google sitemap tool may be helpful to generate the one for your store.
SEO for products
You can add SEO for product listings from the back end of your PrestaShop platform. To do that go to Catalogue -> Product list. On the Edit Products page select SEO tab and add titles and keywords for each product. Be sure to Save the changes.
Data duplication
It is important to prevent URL duplication. PrestaShop doesn't manage duplicate content well. If you change the name of product or move it to the different category the old URL will be preserved. Such duplication is penalized by search engines. To prevent this, provide 301 redirect to address users and search engines to the active pages. Also be sure to prevent meta tag duplication. Especially it is important for multilingual interfaces. PrestaShop shopping cart is very "tolerant" in this aspect providing individual URLs for each language. You should check though if the page title is not the same for all languages. It is recommended to add language name to page titles so that it wasn't considered as duplicated by search engine robots.
Cart2Cart provides an opportunity to move products and categories URLs in a case of Magento, OpenCart, CS-Cart to PrestaShop migration and visa versa.
As you can see following this tips is not camel through the eye of a needle-like. However the sum of all this tips implemented in practice will make your PrestaShop store get better SE positions and win the competition in the eCommerce market.