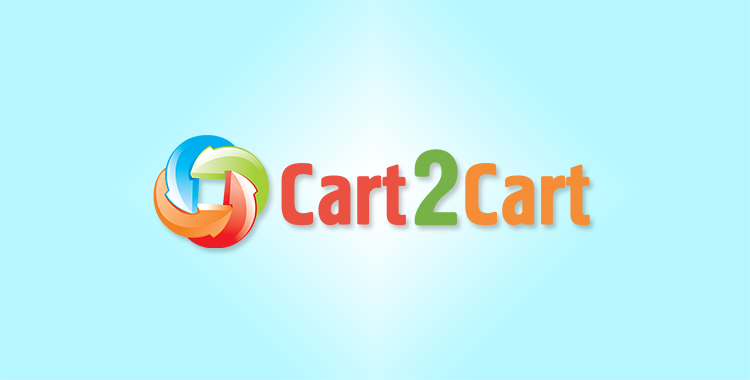 PrestaShop was launched in 2007 while CS Cart was first released in 2004. Since then both teams of developers worked on a set of improvements and updates. For now a wide range of extra features are available only in the form of paid modules. To understand where and why you may need to spend your budget let's have a closer look at the eCommerce solutions.
So, you have some basic idea of what is PrestaShop. But what it is offered for free and what will you have to pay for? Frankly speaking, PrestaShop is almost perfect solution for small and middle sized business. 275 features come out of the box without any charges.
When it comes to product management you can easily upload and upgrade products in bulk, export items to eBay, chose the number of goods per page, offer your clients cross selling and product comparison, etc.
You will also get SEO and marketing tools including search engine friendly URLs, Google Site Map, newsletter subscription, loyalty program, coupons and discounts systems, and so on. PrestaShop also offers you a lot of different reports and analysis, such as catalog statistics, track visitors, orders and sales.
Localization tools makes possible to chose from 41 languages and add unlimited number of currencies.
PrestaShop integrates with large amount of payment gateways (PayPal, Authorize.Net and Google Checkout) and accepts credit cards.
In terms of design you can search for free PrestaShop template and you will be pleasantly surprised with the range of options that you will get.
However,as the business grows you may require something more special. And at this point you will have to visit the official shop where you can buy one of 1216 templates to make your store design exceptional. You can also purchase one of 1200+ PrestaShop modules. The number of advanced functions that you will get may be very useful for large business development. At the same time most of addons will be excessive for small Internet stores. Middle sized business may need to order some of those plugins but it won't be crucial for store management.
And what about CS Cart? These guys are less popular. Only 25,000 of stores are using the platform compared to 100,000 of shops powered by PrestaShop. Nevertheless, if you are starting a new online business or searching for a shopping cart that can offer you a simple administrative panel and a basic set of functions than you definitely have to consider CS Cart as an option.
CS Cart offers you a very simple interface. Starting your web store will be easy since your storefront and checkout are ready just after installation. You just need to fulfill your shop with products and payment details to sell online.
Product management provides you with unlimited number of items and categories, ability to sell downloadable products and automatic inventory control.
In terms of SEO instruments you will get search engine friendly URLs and some other tools.
The platform supports various shipping options. It also integrates with 70 payment gateways such as PayPal, Sage Pay, eWay and other.
To improve your design you can find and download free CS Cart templates. Or you can use official services to order unique CS Cart skins from the developers.
Unfortunately, this is it. You won't get anything more with free Community edition. To get some other advanced tools like marketing and business reports you will have to use paid editions. Each of them offers some extra functions. For example, if you have medium or large business Professional edition will be optimal for you, since it offers more advanced localization and marketing tools. Ultimate edition will be very helpful in case you want to manage a few different stores from one back end. Multi-Vendor edition provides you with separate admin panel for vendors and provides them the possibility to choose shipping methods. Also unlike PrestaShop CS Cart can offer you official support that will be available if you choose one of the paid editions.
So, the financial issues concerning PrestaShop and CS Cart platforms were discussed. Each of the shopping carts may be exactly what you've been searching for. You just need to consider how much money you are ready to invest into your business development and which features are important for you.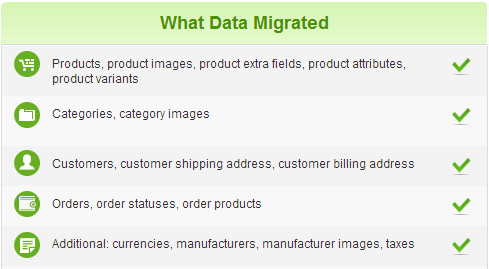 However, if you decided to migrate from PrestaShop to CS-Cart or you want ot move data from CS-Cart to PrestaShop you can always use Cart2Cart. It is a unique automated service that is capable to transfer data from more than 40 carts. You will get accurate and fast migration for reasonable price. Invest wisely and let your income grow successfully.