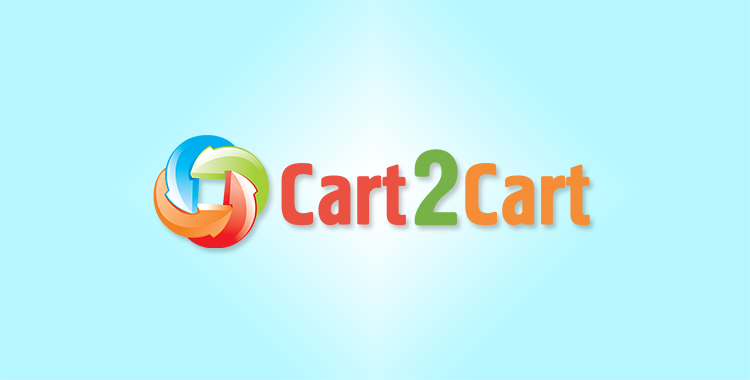 Round 1
Magento starts a fight as a true champion. It is an open source and free to download shopping cart. Magento community is extremely big and includes around 375 000 of people. More than 100 000 of Internet shops are based on Magento. The platform is available in 60+ languages and this number continues to grow! Incredibly, but it seems that at the moment Magento is one of the best options and it definitely wins the first round.
Round 2
PrestaShop starts the second round more actively. Don't forget that PrestaShop is also an open source platform. And it is available in 63+ languages. At the moment more than 150 000 of Web stores are using this platform. This number is constantly growing from year to year with amazing speed. And what is even more important all users agree that PrestaShop has far more user-friendly and flexible interface. The challenger easily takes second round on its account.
Round 3-11
Exploration phase is over and fight is getting faster and more interesting. Punches, jabs and hooks are flying around:
Magento as well as PrestaShop has a multi-store creation option to provide e-merchants with a possibility to manage a few shops via one administrative panel.
Both platforms have a wide selection of product management tools that include : product, order history and customers management systems.
Both carts support a great number of payment gateways that include : PayPal, Google Checkout, Authorized.Net and other.
A variety of available PrestaShop modules makes it very simple in development and administration. However, some of these modules are quite expensive.
PrestaShop is very simple in installation, but the number of basic features is considerably less when compare it to Magento.
PrestaShop software is much smaller in MBs and it has lower system requirements. However, Magento offers better out-of-the-box feature set.
Magento is more useful for big scale Internet stores while PrestaShop will better suit small and middle sized companies.
Magento offers better SEO features. However, PrestaShop has emphasized its search capabilities since its launch.
Magento definitely has bigger user community. While PrestaShop provides customers with an official support. Users also share their experience and advices on the PrestaShop Forum.
Magento store needs a very good hosting environment. It means that you will have to pay extra money for a good server.
Final Round
PrestaShop and Magento showed that they have both advantages and disadvantages. Presta shopping cart is much easier in installation and operating. It will perfectly handle with your Internet store if it is small or middle sized. However, the number of product items is almost unlimited. Which means that if you have enough skills and experience you can also manage a big Web store based on this platform. PrestaShop can become a good solution for a beginner to start-up his business. Nevertheless, experienced user will also find PrestaShop shopping cart very useful. At the same time Magento can be a very good solution for a big Internet store with a very wide range of items. New updates that are available for Magento can help you make your business successful.
Referee decision
The fight is over. Both platforms are standing on their feet with their heads proudly raised. It is up to you to decide which of them is better for your business requirements.If you would like to migrate PrestaShop to Magento or visa versa Magento to PrestaShop, perform accurate migration with Cart2Cart.