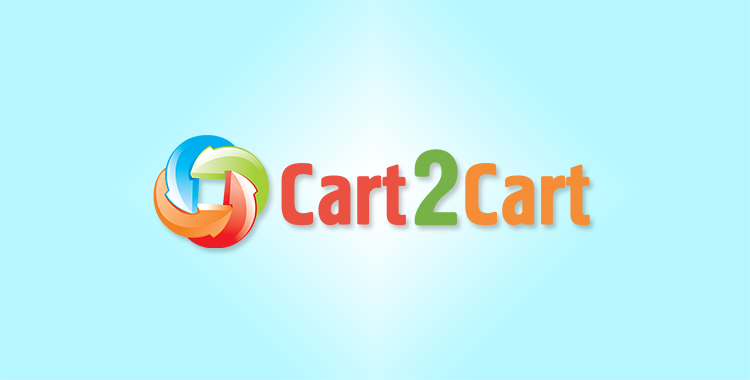 How does it work?
To start your migration from the older version of PrestaShop to the newer one, register a Cart2Cart Account. Make a fresh installation of PrestaShop version you want to move your store to. Make sure you keep access to the old PrestaShop installation, since all your database will be copied right from there. Following the Cart2Cart Migration Wizard, set up connection to your source cart, your older Prestashop installation, and to your target cart, your desired PrestaShop version. As soon as both of the carts are properly set up, you can start the demo migration of the limited number of entities from your old cart to the new one free of charge. This way you'll have a chance to check the results of the migration and see how it actually works. As soon as you make sure it works for you, you can start your full migration.
That's it! No other scripts, no data loss. Migration is pretty simple, fast and affordable. Just watch tutorial video to check all the peculiarities.
How much does it cost?
As any other migration with Cart2Cart, the final price depends on the number of entities you're going to migrate. Even prior to the actual migration, you can estimate the cost with the Migration Estimator. According to the results you get, you can add funds to your Cart2Cart account and start the migration right away. It's as simple as that.
If you look at it, moving from one PrestaShop version to another is not that hard with Cart2Cart. Besides, the service supports all the major versions of PrestaShop, so whatever you need, it can do!
If you're looking to move to PrestaShop from any other shopping cart, check out Cart2Cart Supported Cart list to start your migration right away!