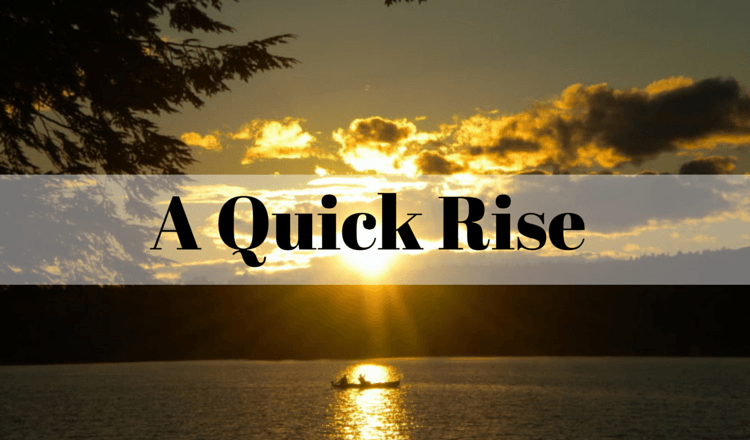 Only the cart that provides accelerating functionality can lead in today e-Commerce world. An increasing number of users consider PrestaShop to be it. In 2011, the platform earned the "Best Web-application for Online Store Creation" reward and is in constant development. The army of it's users enlarges daily due to captivating simplicity and effectiveness.
On the other hand, ePages is a hosted shopping cart that has also reached a considerable level of fame throughout the years. Thousands of e-merchants have embodied their e-Commerce ambitions thanks to this e-Commerce solution. However, the furious competition flow has shaken it's seemingly stable market positions. As a result, customer's affection started to decrease.
Now, let's take a closer look at the main reasons why merchants decide to move from ePages to PrestaShop:
Appealing design solutions. The first and the most valuable impression about webshop is usually formed during a few seconds. It's important to catch visitors attention and make them purchase from you. So, elegant and easily customizable PrestaShop design templates make this task easy to complete.
Customizable and easy to use. Ease of use is a PrestaShop's hallmark. This platform gives an access to the source code, so you can change the core in accordance to your personal needs. In a row with it, this cart also offers distinctive management simplicity and plenty of tutorials for newbies.
Powerful and free of charge. Prestashop offers a beautiful set of features for online store of any size and does it for free. That is why ePages store owners can heave a sigh of relief after migration to a new shopping cart. Moreover, there are also dozens of free and paid extensions that will provide your e-store with up-to-date features.
So, if you wish to get all listed benefits, take a look at the infographic below. It shows how e-merchants can migrate from ePages to PrestaShop without additional skills needed and no software to download.
To sum up, Cart2Cart offers you a straightforward ePages to PrestaShop migration in a few steps. So, don't wait, register a new Cart2Cart account right now and set up your automated transfer to a desirable platform.