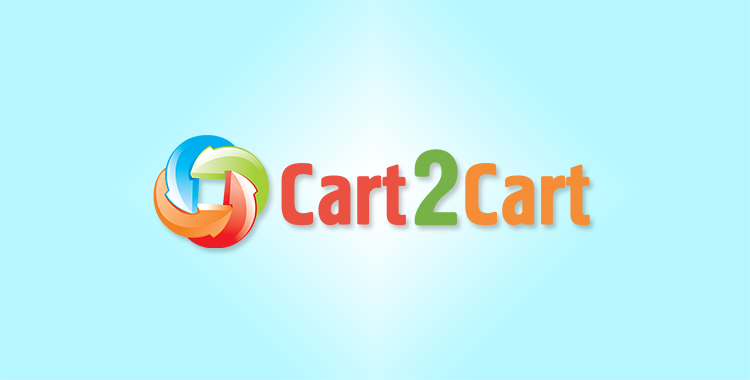 There are lots of shopping carts floating around the Web which can be used for creating an online business. PrestaShop is listed as the top priority platform for this purpose out there. It comes with tons of useful features and provides the shop owners with great opportunities. It was created in 2007 and since then it has developed into a really powerful and popular e-commerce solution. Moreover, PrestaShop is constantly improving its features and each time it releases more advanced versions.
Those who have tried PrestaShop 1.4, know that they have been provided with lots of options that can make their online stores successful. But with PrestaShop 1.6 the sky's the limit. So, let's find out which opportunities you can get by performing PrestaShop 1.4 to 1.6 migration.
A refreshing new responsive default theme makes your store accessible on all screen sizes. Attractive banners that will help you to highlight the products you want the customers to see. Rich menu which will make your online shop easier and more effective to navigate. Quick view functionality will allow your customers to get key information about the product they are interested in.
The possibility to search and filter products by attributes such as color, price, brand, etc. In case you have decided to upgrade PrestaShop 1.4 to 1.6, then you should know that there is a tool which can make the switch flawless and accurate. With Cart2Cart service PrestaShop 1.4 to 1.6 upgrade will be fully automated, extremely easy and incredibly fast. In order to perform the migration in the right way, have a look at this infographic. There you will find not only the main reasons of the update but also a step-by-step guide.
Now, when you make sure that to upgrade your PrestaShop 1.4 to 1.6 with Cart2Cart has never been easier, don't waste your time any longer, make the switch and enjoy the results.