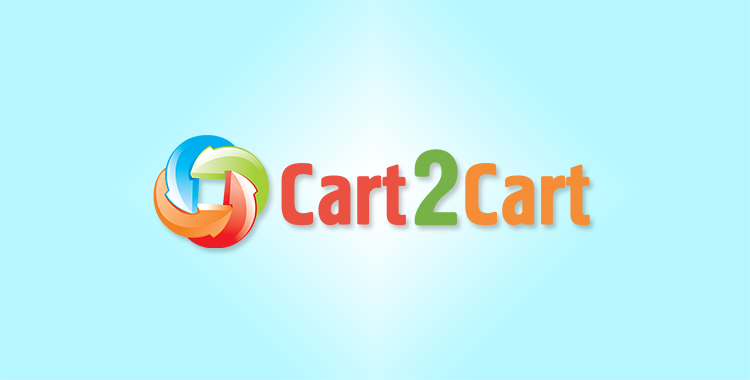 e-Commerce market demonstrates perfectly that rivalry is the best motivation for its products. There is no other fact which can make solutions improve their functionality and possibilities valued by every web store owner. Now it is really hard to keep up with top leaders of digital market, but, nevertheless, leading solutions need to show fully why they are called the best ones. Therefore, being placed on the top positions of ranking list PrestaShop Team tries to do its best to hold up the status among other powerful platforms variety.
PrestaShop supports more than 150 000 live stores all over the globe and boasts a number of great features together with a brilliant functionality. Being up-to-date gives an opportunity for its users to consider the benefits that easily satisfy customers requirements and influence on their shopping experience positively. So, an incredible news about a release of long awaited PrestaShop 1.6 shook all e-Commerce world. Not a secret that platform developers have worked their fingers to the bones and had an intention to make an amazing surprise with a new version. March 17, 2014 became a day when PrestaShop announced that their latest release is available for public. All cards are shown now and e-merchants are able to enjoy a killing set of opportunities provided by this version. Considering key improvements they include :
Enhanced front office;
Administrative panel update;
Integration technologies.
Let's have a closer look at these points and explore the benefits that can be enjoyed by web store owners community.
Enhanced Front Office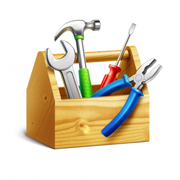 Elegant and eye-catching default theme has been the first thing that became a pleasant present in 1.6 version. Despite its beautiful design, now it is responsible, so a problem of access via tablet or mobile device has been solved. Also, attraction of new customers and highlighting important events became possible with promotional banners. They can be added to any page or category where store owner wishes and give a chance for clearance or best offer days to be noticed by hurried shoppers. Moreover, they get a Quick View option for more convenient purchases, watching products on a new layer with the description and enlarged image. It avoids time-consuming redirections to another page and saves customers efforts. Also, there has been enhanced search filter which is much more easier to use and social sharing buttons were provided as indispensable modern feature.
Administrative Panel Update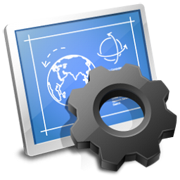 Absolutely improved back office impresses with its functionality and compatibility. First of all, new dashboard attracts attention providing a number of opportunities to control and manage all the aspects needed for your store. Insights, statistics, useful links and other data are available for e-merchants in a convenient form. Store optimization is usually at first place and it doesn't matter whether online businessmen is a newbie or experienced vendor. Analyzing and keeping on shop profitability as well as its popularity provides a possibility to make right conclusions and, consequently, decisions. So that, revamped PrestaShop 1.6 admin panel offers intelligent Key Performance Indicators and net margin to get such valuable data in real time.
Integration Technologies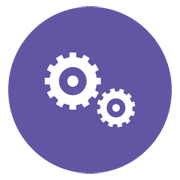 This release has also concerned integration technologies update, complementing the version with a list of new options. There are four popular frameworks plugged in with PrestaShop lately and they include :
Bootstrap 3.0, a powerful mobile front-end framework which makes mobile web projects creation faster and easier.
FontAwesome, a great tool with vector icons that can be customized instantly (color, size, shadow, etc).
Sass Compass, a fancy framework used by designers with a full list of cool features.
D3 Data Driven Documents, a JavaScript library that uses digital information for creation and control of visual components.
Now you can be sure that expectations are justified with a totally refined platform opportunities. Yes, PrestaShop has proved that its place among world's best e-Commerce solutions is deserved. And Cart2Cart as a its partner provides a chance to migrate from any of 45+ supported platforms to this powerful shopping cart. Don't waste an incredible opportunity to be among the successful retailers!