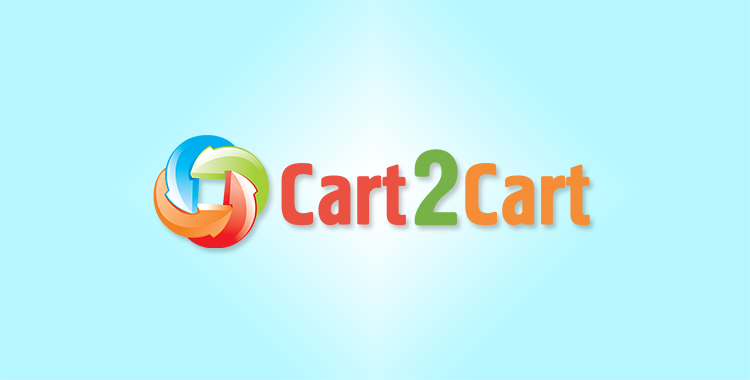 Simple to understand (even intuitive)
Filled with high quality content
Optimized for search engines
PrestaShop 1.3 is a shopping cart that provides the possibility to meet requirements above without efforts. The platform is extremely easy to use and allows merchants to make customizations without a high level of technical skills. Moreover, there are thousands of extensions to meet the needs of the most demanded users. In a row with this, PrestaShop Team is working as a bee to improve existing features and add completely new functionality. Look how PrestaShop gained its popularity in a short period of time in an infographic. As a result, PrestaShop 1.5 - the latest stable version of the shopping cart was released with the list of improvements.
The first and the most important appears as completed and integrated multi-store management. Merchants get an opportunity to manage several store front-offices from a single back-office. The feature includes management of multiple currencies, languages and domains.
Improved order management allows store owners to create, edit, modify and delete orders from the back office. You can also add new orders directly from the admin area if customers make purchases by phone. Moreover, you have an opportunity to create a new user during order creation process.
Expanded price rules possibilities allow store owners to create mass discounts for groups of customers or products. You can add a gift, discount or free shipping if cart total is more than pre-set amount. Detailed description of improvements that were done in PrestaShop 1.5 are in this review.
As you can see, a new version is worth to upgrade to. Usually, merchants hold over the update because it is a time consuming process that requires tech skills to be performed. Luckily, store owners who wish to upgrade PrestaShop 1.3 to 1.5 can perform an alternative update with Cart2Cart. An infographic below describes how to perform it easily and in a few mouse clicks.

Now you know how that there is an alternative method to upgrade PrestaShop 1.3 to 1.5 that doesn't require programming skills to be performed. So, don't waste your time and start your bugless upgrade right now. If you still have any questions, please, feel free to ask them to our Support Team.