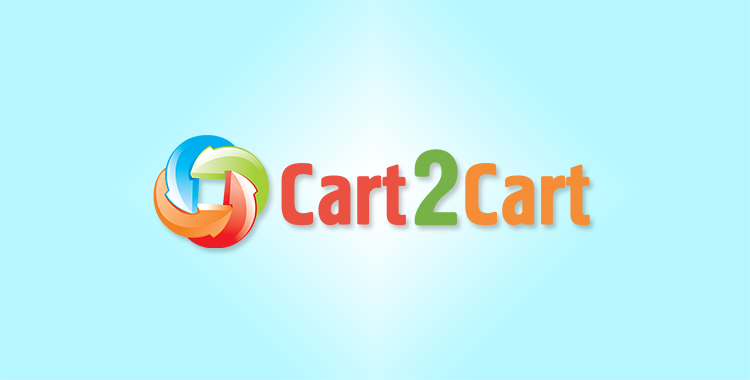 Online business today is an extremely dynamic sphere. Merchants try to do their best to compete for traffic and sales increase. Those of store owners, who run their online shop by PrestaShop platform made a good choice. Take a look at the story of success of this vendor to see how it become one of the most popular eCommerce platform.
This shopping cart is open source, easy to use and customize. In a row with that, it provides rich functionality and allows merchants to build a professional online retailer without strong tech skills. Furthermore, new major releases of the shopping cart are presented constantly and always include innovative features.
As an example, PrestaShop 1.5 version was released in September, 2012. It features completed and fully integrated multi-store function. Merchants got an opportunity to manage several stores from one back-office. Moreover, the core code was rewritten for better performance and faster page loading. Such differences between new and previous PrestaShop 1.4 version caused some difficulties in upgrade procedure. It requires programming skills and turning off the store to be performed. But a lot of store owners wish to upgrade PrestaShop 1.4 to 1.5. That is why Cart2Cart offers an alternative upgrade method.
What does Alternative Upgrade Mean?
The key difference of update with Cart2Cart is that the process doesn't influence your current store. v1.4 shop is available until you are completely ready with your new upgraded store to be launched. Install PrestaShop 1.5 on your server and move all the data (products, orders, customers, etc.) from PrestaShop 1.4. There is no need of coding skills or downloading additional software. An intuitive migration wizard will help you perform an accurate upgrade in a few steps. For your better convenience, we designed an infographic that shows the benefits of alternative upgrade with Cart2Cart.
Now you know how to upgrade PrestaShop 1.4 to 1.5 without efforts and with 100% source store uptime. So, don't hold over and perform an accurate update right now. In case you still have any questions, feel free to contact our Support Team.