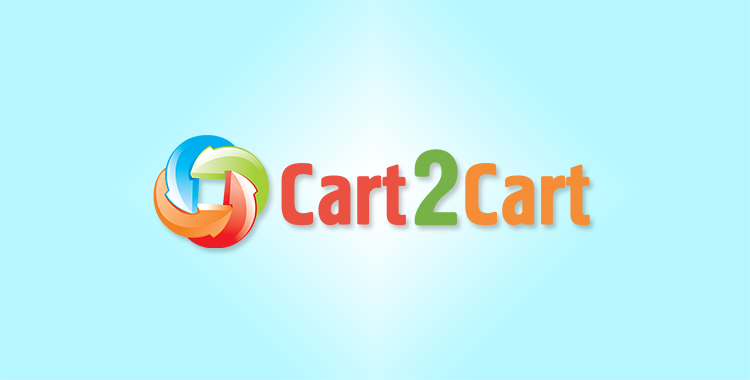 So, as they say: "The king is dead, long live the king!" As a result other shopping carts took the place of osCommerce on eCommerce Olympus.
PrestaShop is one of the modern shopping carts, launched in 2007. It provides wide range of features in a row with more than 3 500 modules. The latest versions can boast of a multi-store option as well as improved front- and back-office for better convenience of customers. The source code is clear and easy changeable, but there is no need to dive in it unless you wish to perform some major changes. Generally speaking, if you are able to take care of osCommerce store, running PrestaShop will be quite easy for you.
Recently, a lot of merchants decide to switch from osCommerce to PrestaShop. If you are one of them, take a look at the prezi below, to find out how Cart2Cart can help you with moving your data..
As you can see, there is no need to hold over your osCommerce to PrestaShop migration. The transfer will not influence your store data so you can keep making money on the old store while the data is moving.