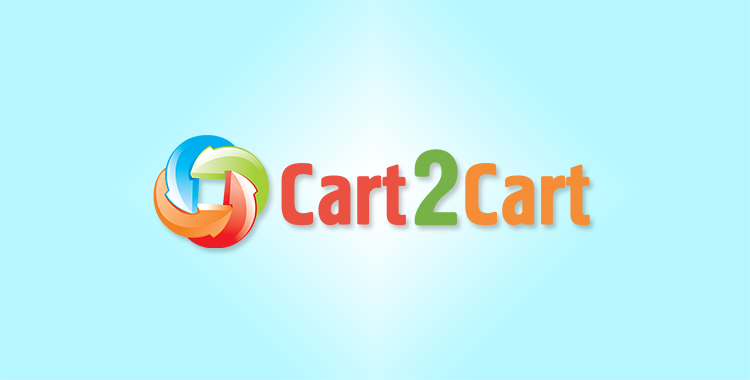 The choice of the proper shopping cart is a responsible procedure. Each e-Commerce platform has its own peculiarities and requires particular skills. Sometimes e-merchants don't clearly realize their needs and as a result stop their eyes on the wrong solution. On the other hand, shopping cart vendors briskly improve the functionality of their platforms, and in this way force merchants to migrate. PrestaShop is one of the main players of e-Commerce market. It provides superlative opportunities to create and handle the store. That is why a lot of people consider this shopping cart as the basis for their online business. So, if you decided to move your shop from osCommerce to PrestaShop and want to avoid issues during data transfer, check several useful tips.
During Migration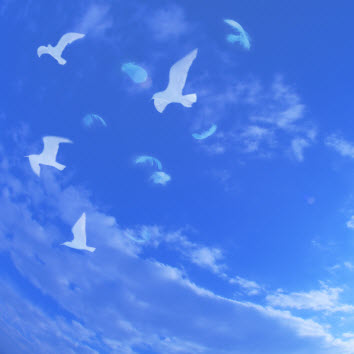 Data migration is quite a difficult process. It requires particular preparations and conditions. You have to remember that Cart2Cart doesn't influence store data, but just moves it from one shopping cart to another. However, it is recommended to leave your target store without changes during migration procedure. To make migration even smoother you may also use a fresh installation of PrestaShop (without third-party extensions and modifications). This will help to make your data transfer safe and sound. Right after migration is done you can install add-ons and make other necessary customizations.
IP Whitelist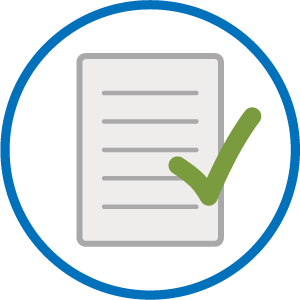 To make migration possible you have to add Cart2Cart's IP to the whitelist of your firewall. This step will allow to make the connection with our server possible. For that reason, stick to the following instruction:
Login to WHM (Web Host Manager).
In the left menu find Plugins
Choose ConfigServer Security&Firewall option.
Next to the "Quick Allow" button, fill in the IP you wish to Allow (Green Box) and press "Quick Allow".
Here is the list of IPs you need to add:
5.58.76.130
93.77.238.130
50.23.68.68
108.168.233.98
Firewall
During data migration Cart2Cart sends and receives a huge mass of information. Your firewall may count these actions as a malware activity and block the connection with our server. In this case, data transfer may be interrupted. If you didn't add IPs to the whitelist, you need turn the firewall off from the beginning and till the end of the migration.
These simple steps can help you to turn migration into a game. Follow them and your data transfer from osCommerce to PrestaShop will be a pleasant procedure.