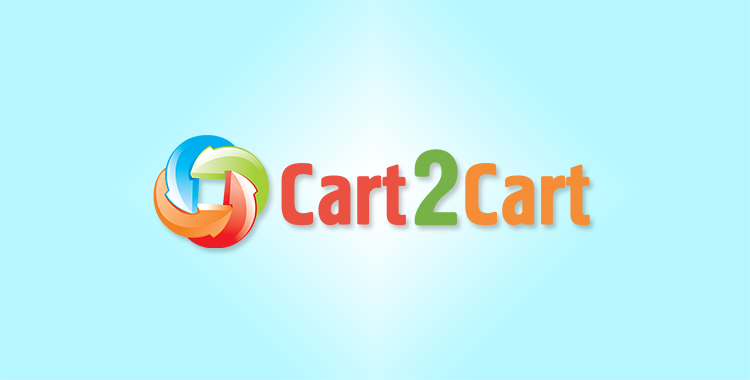 Have you just migrated to PrestaShop? Don't know how to optimize a new shop? Searching for useful advices that will help your store become more speedy and efficient? If you are looking for answers to these questions, probably you already know that every second the store is loading, you lose 20% of customers. That is why it is very important to optimize shop in order to make it more productive and prosperous.This article illustrates extra tricks, which will help to achieve your aim.
Here are top-five tips for improving your PrestaShop shop performance.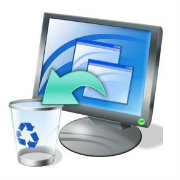 1. Uninstall Unused Modules
Shopping cart provides more than 310 native features, which are set by default. Not every feature is for every merchant it means that some of those modules you will likely never use for the store. In order to accelerate your shop's processing time, we recommend you disable modules that are not in use. To make it clear, we can compare platform performing with the start-up process of your computer. The more programs to load, the slower the process is.
2. Web Hosting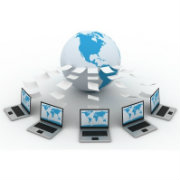 Hosting service is like an engine. The more powerful engine, the faster your site is. Be ready to lose some of your money in order to get effective hosting. Sure, there are companies, which offer this service for $1 to $3 a month, but think carefully before choosing one of them. Web Hosting providers probably won't tell you that they have a certain number of websites that have to be on one server. The cheaper it is, the more sites are in one server. As a result, you get lower speed. That's why if you already decided to use hosting service, pay a few extra dollars and get world-class hosting solution.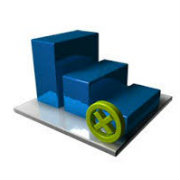 3. Offload Your Statistics
PrestaShop cart has built in analytic features, which can be easily offloaded in order to save server resources. There are a few alternatives that can replace this tool. One of them is Google Analytics. Accept statistical data, it will provide relevant information pertaining to your e-store. Ultimately, you will be able to analyse your sales and speed-up your store's performance.
4. Set Up a CDN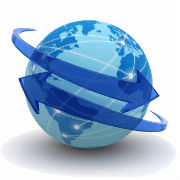 Content Delivery Network is a service, which helps to reduce the distance between your server and your visitors. How does it works? It provides you an opportunity to offload pictures and other content from your site to data centers that are closer to your customers than you are. It would be very useful in a case you sell products all over the world. The closer it is, the faster your visitors will be able to enter your store.
5. Enable CCC Settings
For faster loading time, you would better enable combine, compress, and cache (CCC) settings. To do that you have to join multiple CSS or JavaScript files into one file and compress HTML files by removing extra spaces. The idea is very simple and applicable not only to online stores but also to general sites. These settings are disabled by default, but you have a possibility to enable them for better performance.
As you can see, there are several techniques to improve your PrestaShop store's performance. Don't disappoint your customers and stay ahead of your competitors with our recommendations.