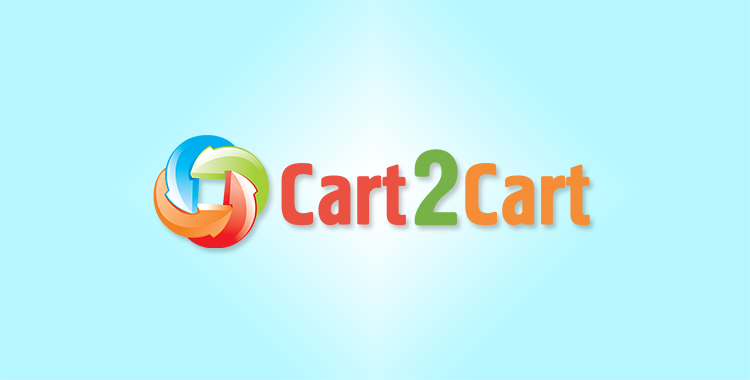 Why OpenCart?
First, let's consider OpenCart and the main reasons why you should choose it for your business.
1. Free Open Source Solution OpenCart gives you an opportunity to install software and establish online store for absolutely free. It provides you with a set of all necessary eCommerce features out of box so all you need to do is to select the template, add products to your catalogue and start selling online.
Concerning source code, OpenCart is written in PHP and based on MVC pattern. The code is very clean which allows easy cart customization to meet any user's needs. It can be easily modified with the use of LAMP technology. The script is XHTML compliant.
2. Flexible Design OpenCart template system is built in and allows to choose different design templates for your site and even transfer your previous web store look.
3. Multiple Features OpenCart is a turnkey solution which offers you numerous features for effective store management. Multiplicity seems to be the core peculiarity of the platform. With OpenCart cart you will get:
multi-store management from one back end
multiple languages
multiple currencies
unlimited products and categories you can add
multiple tax rates
20+ payment gateways
Advanced eCommerce features include :
guest checkout (customers don't have to create accounts)
B2B capabilities with Customer Groups, Logged In Display Prices
sales reports showing amount of sales per day, week or month
In case standard functionality multiple free and paid plugins are available to add features you need for your business development
4. Large Community As an open source solution with years of eCommerce experience OpenCart naturally has a community of developers and users who continuously make input into cart development. You can ask any questions and search for the information you need in a community forum. Usually community is friendly and ready to share programming and store management experience.
Why BigCommerce?
BigCommerce is a completely different type of shopping carts so it has a lot of functionality differences in comparison to open source OpenCart.
1. Hosted SaaS Platform Being a SaaS, BigCommerce is a paid platform, but for a monthly fee it comes in a package with hosting environment. The company provides users with backups and automatic upgrades, takes care of security issues. So actually it is quite beneficial solution for merchants who don't have time or necessary skills for platform maintenance. Another benefit of shopping cart is that it doesn't have to be downloaded and installed so you can launch store easily and quickly. However, it doesn't allow source code modifications and is not so customizable as OpenCart.
2. Beautiful Themes The shopping cart allows to create magnificent interface designs. In this terms, BigCommerce design is more flexible than OpenCart. It offers more than 100 ready themes and allows your own design creation. You can use here different options - either modifications via WYSIWYG editor or using HTML/CSS files. Either way can help you reach a desirable effect - a unique and beautiful storefront look which attracts more customers to your BigCommerce store.
4. 'Killer' Features The platforms provides you with convenient admin panel and tools for effective store promotion. Among BigCommerce features you'll absolutely appreciate are:
unlimited product options
built-in SEO (automatically generated sitemaps, search engine optimized themes)
product reviews
single page checkout
mobile commerce
powerful analytics tools helping to track unique visitors, orders, conversion rate and revenue
Though the platform doesn't allow to add modules and extend the number of features on your own, but it provides rich set of them in the package so that you received anything you might desire.
5. Responsive Support Apart from community of users, BigCommerce offers the service of professional Support team. This is one of the conveniences of hosted shopping carts, as you can get the answer or request for help anytime you need it and you'll get response immediately. Your case will be considered separately, and you will get consultation on your issue. You don't spend time browsing community forum and waiting for users to answer your question.
Your Desicion?
Now, you have more or less whole picture of peculiarities of two eCommerce solutions - open-source downloadable OpenCart platform and hosted SaaS BigCommerce. There are solid reasons to choose each of them - it just depends on your particular online business, the level of your skills and your specific priorities which one will become a better choice for you. So go ahead and Open your way to Big eCommerce opportunities.