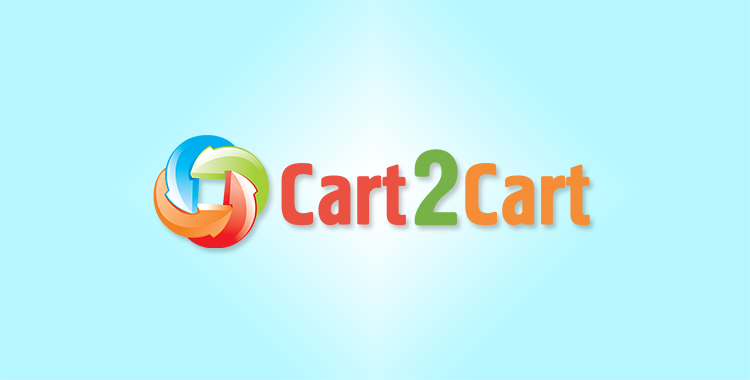 OpenCart offers a lot of benefits to its customers, and you are probably aware of them since you have made the decision to migrate to the platform. However, the question is - how to make the OpenCart migration both effective and risk free. The common errors that bother merchants is that replatforming can either ruin their store or the important data can be lost in the transfer process. A step-by-step guide from Cart2Cart migration experts will help you plan your store migration thoroughly and be sure of successful results.
1. Set the date. Though Cart2Cart provides full store uptime during the migration, you should choose the time when the website is not overloaded with visitors. It can be weekend or some other day when you know your store receives minimal traffic. Don't plan any significant modification for this date - postpone them till migration is complete.
2. Back up data. Better safe than sorry, right? Cart2Cart preserves all data and transfers it accurately with no loss. However, for your convenience it is better to backup your database using any drive available (USB flash drive, DVD or hard drive). If your hosting service provides backup option you can make use of it as well.
3. Install OpenCart. OpenCart is an open source solution which can be downloaded for free right from the official site: http://www.opencart.com. You can choose the version you would like to use. Before the OpenCart migration check if your store is properly installed and live. If not, you may contact Cart2Cart Support and request for help with cart installation.
4. Check the access details. To establish connection between your current store and OpenCart store and enable data transfer you will need to provide access details. So, make sure you have the following:
Store Admin Panel access (Login form URL, Username, Password)
FTP access (Hostname or IP address, Username, Password)
Also, it is important to check if:
your source cart is in the list of supported platforms
your source cart is live and available online live
both of your stores have different URLs and folder paths
5. Start migration. With Cart2Cart all migration process is automated and performed online, so you will not require any technical skills and you will not have to install any software.
Before migration you are recommended to watch a detailed video tutorial which shows how to move your store to OpenCart.
The exact price of migration can be calculated with Migration Estimator. Cart2Cart uses flexible pricing system as each migration case is different and should be charged according to cart peculiarities and the number of entities.
Now you are ready to start your migration to OpenCart.
Start new migration and provide shopping cart details.
To transfer data between your current store and OpenCart store you should download connection bridge. Follow the instructions of Migration Wizard.
Choose the entities for migration and additional options if you require any.
Run the Demo migration to see the results on your OpenCart store. Demo migration is free, but allows to move only limited number of items.
Fund your account and proceed with Full migration.
Check the results on your new store after the migration is complete.
contact Cart2Cart Support and get all the information required.

6. Test your website after migration. To make sure your new store works without issues after migration, you may do the following:
create a test product
make a test purchase following the standard procedure
type in the domain name and check if the website works fine
ensure that all the links and forms are active
Following this step-by-step instruction you will be able to avoid risks of data loss and data duplication, will save your time and efforts, and what is most important will achieve the main goal - migrate your store successfully to OpenCart shopping cart.