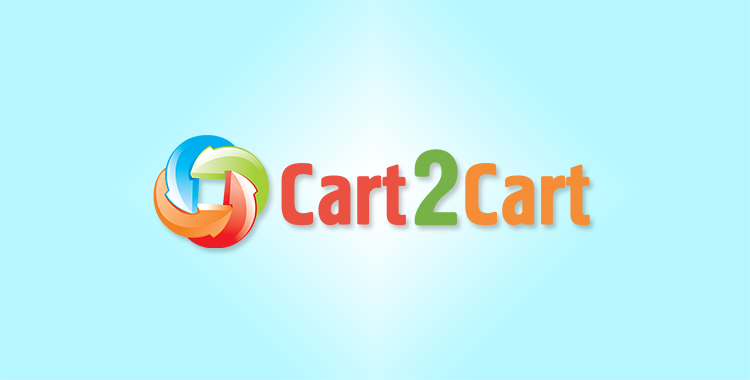 If you decided to create your Internet shop on your own probably one of the best options will be OpenCart. It is a PHP based, open-source shopping cart. The code is clean and written in the way that it is easy to understand and modify. Installation and customisation process is quite straightforward. Admin area is user-friendly. However, to set up a store you will need to have some basic programming skills.
If you understand that you won't be able to handle programming work and intruding in source code. If you are not quite sure which hosting company to choose. If you want to get turnkey decision - than you'd better go for Volusion shopping cart. It is a hosted platform that has more than 10 years of successful eCommerce experience.
To get closer look on both platforms let's check the main features of both carts and compare them.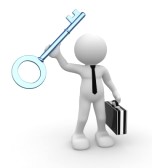 Volusion is a turnkey solution so you won't need to take care about any hosting issues. While setting up OpenCart requires minimal LAMP skills (Linux as OS, Apache as a server, MySQL database and PHP). Moreover, OpenCart probably offers one of the simplest installation processes among all open-source shopping carts.
In terms of design both platforms offer wide range of opportunities and tools. OpenCart provides users with template system simple in use. Additionally, a huge number of free OpenCart templates is available. Moreover, you can also use a handy tool that will help you migrate your current store theme to OpenCart shop. On the other hand Volusion can also boast of powerful design tools. For non-technical users there is a simple wizard that will take you through the whole design creation process in a few simple steps. For experienced users there is an advanced HTML editing mode. As in case with OpenCart you can use already created themes.
Both admin panels are user-oriented and will be easy to work with. However, in terms of product management there are some differences. For instance, OpenCart's most important advantage is that you can add unlimited number of products, categories, customers and many other items for free. At the same time to get this with Volusion you will have to purchase the most expensive Platinum plan. All the other features like product reviews, product comparisons, etc. are there in both cases. Another important advantage of OpenCart is an opportunity to run several stores via one admin area which is not available with Volusion.
All the basic store management features are available in both platforms. Meta tag descriptions, SEO friendly URLs, Google Site Map and many other will help your store get top ranking on popular search engines like Google, Yahoo, Bing, etc. However, in terms of marketing Volusion out-of-the-box features are probably more robust. For example, the cart includes Social media Marketing tools (integration with Facebook, Twitter and YouTube), wish lists, coupons and discounts system, e-mail newsletters and many other. OpenCart can offer you almost all of these functions but you will have to download them as extensions, which may sometimes be paid.
OpenCart and Volusion can offer you dozens of payment and shipping gateways. The most popular include PayPal, Athorize.Net, UPS, FedEx and many more. Checkout process is simple an straightforward. With OpenCart guest checkout is available. Volusion in its turn supplies you with one-page checkout.
OpenCart is really a great platform if you need to go international. Around 20 languages and currencies are available at once and you can add other with free plugins. Moreover, you can set up multiple tax zones depending on country or state. All those features are available for Volusion only via addons.
We have considered the representatives of hosted and open source eCommerce solutions. Each cart is able to suit your business in some way. However, which one to choose depends on your personal preferences, programming skills, time deadlines, money and efforts that you are ready to invest.
What should you do if you already run a store with another shopping cart? Establish your OpenCart or Volusion store and than migrate all the necessary data from your current shop to a new platform. With Cart2Cart automated migration service it won't be a problem! To feel how simple the migration can be just try our FREE Demo Migration right now!