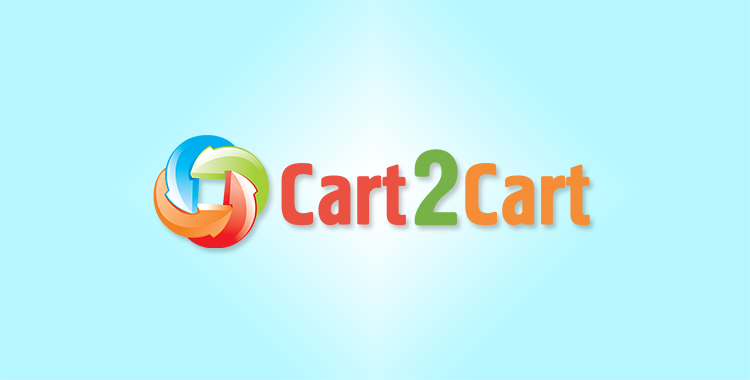 Starting eCommerce business you should be aware that there's no ideal platform to satisfy your every single need. However, decisions should be made anyway, and choosing the most convenient shopping cart is a step to successful business development. The best way to choose the platform from the enormous range of choices is to narrow it down to several options and create a pros/cons list. As an example, we'll analyze the peculiarities of two popular open source platforms - OpenCart and Magento.
Let's start with the undoubted benefits that BOTH shopping carts share:
OpenCart and Magento are open source free platforms that don't limit users in modification possibilities
they have large communities that can be helpful if any misconception in using shopping cart evolves
they support multiple languages and currencies that attracts customers from different parts of the world
both platforms provide a possibility to set up several online stores and manage them from one back end, which is very convenient and effective for merchants.
Now we should mention the advantages of OpenCart and main reasons of OpenCart to Magento migration.
OpenCart is lightweight, easy to download and install, unlike Magento, which is quite demanding in terms of hosting environment.
OpenCart is easy in administration. The control panel is clear and convenient so no special technical skills are required. Magento in these terms is more complicated, and is quite confusing at the beginning of exploitation.
OpenCart is accessible regarding considerable range of documentation that can be found online. It provides free support and software updates. Magento users have often complications searching the answers, though developed Magento community can be useful in this case.
OpenCart is optimal for startups as it enables to open the store shortly after software installation. Magento, being a complicated platform,may require more time for preparation and evaluation period before it starts functioning properly.
Considering Magento benefits we should state the following:
Though OpenCart has a sufficient number of extensions, Magento has a definite preference offering wider range of available addons. It allows to create the interface according to any needs and tastes of a web store owner.
OpenCart yields to Magento in search engine optimization. Due to SEO friendly URLs Magento attracts more potential customers and guarantees traffic increase.
Magento offers more possibilities for customers, allowing products' comparison, wish lists and smart customer accounts. Convenient site navigation makes the product search easy. Customers can also benefit from such features as order history, items tagged, recently reviewed products. Thus Magento is really customer oriented platform.
Magento shopping cart is a good solution for large online stores, where OpenCart unfortunately fails. That's why some e-merchants decide to move all data from Magento to OpenCart.
So, we have compared two popular eCommerce solutions in terms of administration, functionality, and major benefits. Naturally, both OpenCart and Magento have their advantages and drawbacks. To choose shopping cart that will better suit to your needs you should evaluate your online business, think about future prospects and consider your personal preferences.