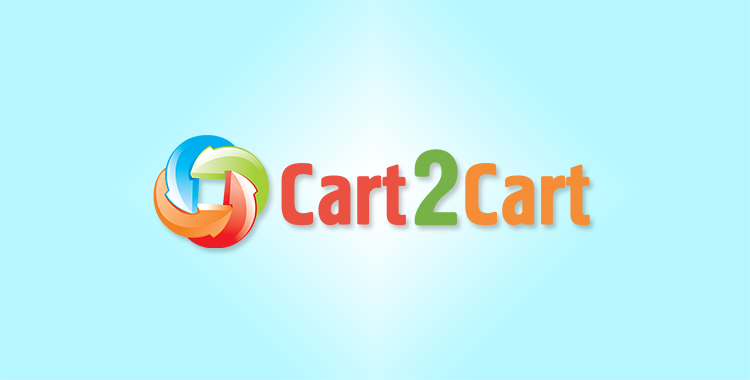 While searching for the best E-Commerce solution a lot of store owners decide to choose OpenCart among a huge number of available shopping carts. But why OpenCart?
OpenCart is relatively new on the E-Commerce scene and it is open for innovations and follows all trends in Internet Business. It will be easy for you to start e-store management with this shopping cart. You will need to install the application, select one of the provided templates, add products and you are ready to accept orders.
But simplicity of use is not the only feature of OpenCart. It provides merchants with a wide range of supported languages. The installation pack includes only English and any of 32 languages (Russian, German, French, Italian, etc.) can be easily added.
It is important to mention that OpenCart has no limits in the number of products, categories and manufacturers that can be added. So no matter what the size of your e-store is, there will always be enough place for all your goods.
OpenCart has multi-store management features, that allow you to work with several stores from one admin area. It gives you an opportunity to theme each store in a different way according to the type of products that are sold in it. You will be able to install different languages, product prices for each store you have setup.
Moreover, it is possible to setup multiple tax zones. So it means that the correct taxes will be paid depending on the country where the goods are ordered and shipped to. Of course this option will help you to avoid mistakes and you will be able to put this problem on the shoulders of others.
OpenCart is a module based shopping cart, so it allows users to extend the functionality of their online business. Nowadays, this shopping cart works with 11 modules, that are easy to install and configure.
This shopping cart is SEO-optimized which makes it possible to have your pages indexed by all major search engines.
But it is hard to dispose without a fly in the ointment. Upgrades are difficult and backward compatibility is not respected. However, it is a two-edged sword - this helps to prevent the cart from getting bloated. Another downside is that there are few security issues. The forums work bad and they aren't very helpful.
Surely, OpenCart is not ideal. However, in spite of these warts a lot of store owners decide to choose it. Reasoning? The competitors are oversaturated with unnecessary options and this shopping cart suggests you a good background, which will be suitable for small and medium stores. The installation process is pretty quick, although it requires customization to get it to work properly. If you are a professional developer and comfortable with Model-view-controller (MVC) you can do a lot with this cart.
OpenCart is one of the hundreds of different shopping carts nowadays and the only thing you are to remember is that choice of the platform depends on your individual business needs. In the first place, you are to think whether its options are suitable for your Internet Business or not.
So, never be afraid of changes and remember that Cart2Cart online automated shopping cart migration service will always be near. Simply register an account and Cart2Cart will help you to make your dream store come true.