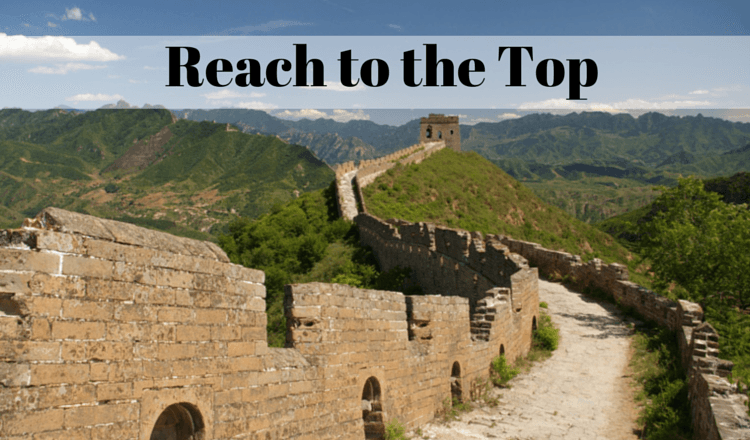 ProStores is closing up, but the shopping cart market is in no way depleted. Although, the closure is a pity for abandoned merchants, it is also a great opportunity for indecisive ones. All the store owners that wanted to increase turnover but felt too uncertain to make changes are now forced to improve. Timing couldn't be better since e-store market has now the most to offer.
An e-Commerce success is all about being in front. That's why the majority of merchants are shooting for the most progressive shopping carts such as OpenCart. This platform powers more than 26 000 online stores and grows its popularity by each day. So, learn what features can migration to OpenCart provide:
Impressive SEO Tools. OpenCart equips its stores with an immense set of SEO tools to boost the popularity among search engines. In the world where Google has 1.17 billion of unique monthly searchers - what could be more important?
Management simplicity. No e-merchant wants to put lots of effort in learning the peculiarities of a complicated interface when he could have focused on expanding his customer base instead. Platform developers have implemented all the necessary precautions to avoid it, and with Prostores to OpenCart migration users get a cart with a distinctive ease of use.
Wide range extensions. A truly huge number of helpful features can be installed into OpenCart store. No one wants to deal with stats and a comprehensive set of tools to automate data processing is a real benefit when the records start piling up.
So, now that you see what characteristics make OpenCart such a decent option, glance through this prezi to figure how to migrate from ProStores to OpenCart at ease.
Overall, these are just few quick and simple steps that can fulfill your boldest e-Commerce ambitions. So, don't waste time and try Free Demo migration right now.