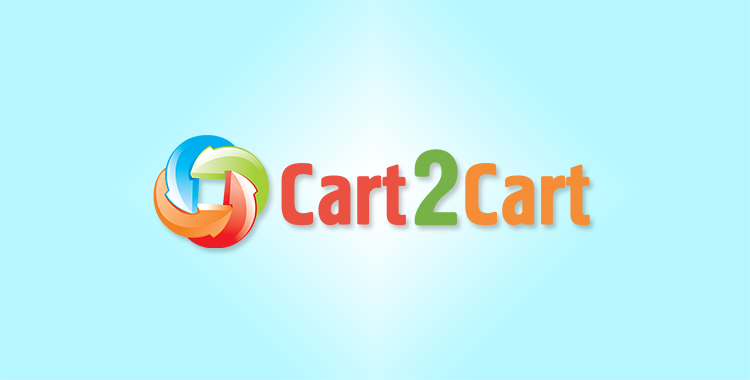 If you are interested in reasonably priced, well-designed platform with an accessible customer service team, OpenCart can be the best solution for for your business. Also, it is considered as flexible, simple and multi-functional. These prime but at the same time vital functions made this shopping cart a dignified player on e-Commerce scene. However, when it comes to the installation process, some issues can really cause troubles. In that case, take a look at helpful video tutorials dedicated to working with OpenCart solution.
How to Install OpenCart
Shopping cart installation isn't a hard process itself. Though, for those who possess far from basic programming skills, it may become st umbling rock. So, in that case we offer to watch a video tutorial about how to install OpenCart easily.
How To Manage Products and Categories
Wow! You've done the first and the most important step - created your own OpenCart store. But that's only the beginning. The importance of this stage lies in the fact you have to build up a well thought out categories, products completed with required information. Avoiding logical structure will change the shop into a messy, uncategorised one. Explore the way how to withdraw it with the video.
How To Install an OpenCart template
Ok, all the basic things are done! You've installed the new store, managed it and even secured. Now let's move to its outlook. That's the first thing that most customers pay attention to. To make your store attractive, you have to install the template. Get to know how to allure customers with the bright theme and make profits.
So, that's the last thing to know - migration. Probably now you run a store based on another platform. After reading this article, a lot of e-merchants may decide to migrate to OpenCart. But the question is how to move all the data accurately and effortlessly at the same time? The last video tutorial can be an answer. You don't have to be the first-class programmer to perform an automated migration. Moreover, the service will move all products, customers and orders in a few hours. If you doubt in proper system functioning, why not to try free Demo migration? It allows to transfer up to 10 entities in less than 30 minutes. Just take a look at the video and you will get your new OpenCart store today.
So, that's it! Now you know how to perform basic process for using Opencart. If you want to move to OpenCart all you need to do is just register and start data transfer. Don't hesitate today and win tomorrow with your newly established store.