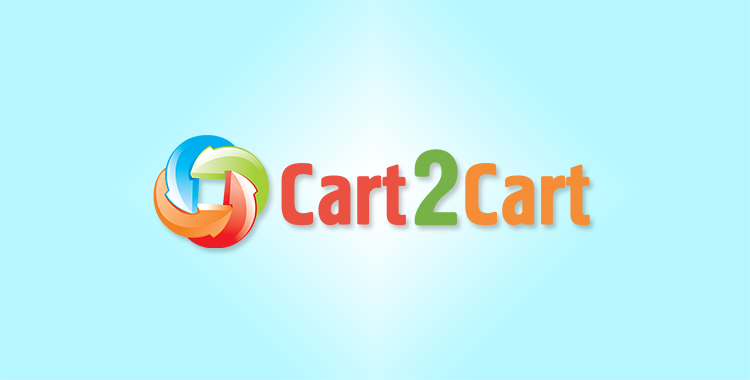 Due to permanent development of e-Commerce world a lot of e-merchants start to think about promising outlook of the shopping cart they constantly use. The reason appears to be in a simple rule that movement is the key to success. Especially it dedicates to online business. IT sphere is growing faster every day and using the same platform for years becomes non-profitable. There are two solutions that are worth of attention: Zen Cart and OpenCart. Each of them has its pros and cons. Let's find out which one is better and worth to be changed.
While Zen Cart is an open source solution, managing shopping cart doesn't come without challenges. The first striking thing is a lack of user-friendliness. Also, it's very hard to find information about SEO enhancements. If you're a fan of stylish design, Zen Cart store won't be your cup of tea, because the interface looks quite outdated.
OpenСart is also an open source platform that is really trusted by a lot of e-merchants. The gist of the matter is a wide range of functions proposed by the platform. Primarily it's easy to navigate and manage. Moreover, a lot of store owners enjoy it because the downloading speed is really fast. What is more you can manage a few stores from a single admin panel.
Now you see that it's probably worth migrating from Zen Cart to OpenCart. Perform only a few easy steps and in a short period enjoy new OpenCart store. You will find more detailed information in the prezi below.
Now you know how perform Zen Cart to OpenCart migration with Cart2Cart easily. Register and get your dream store today!