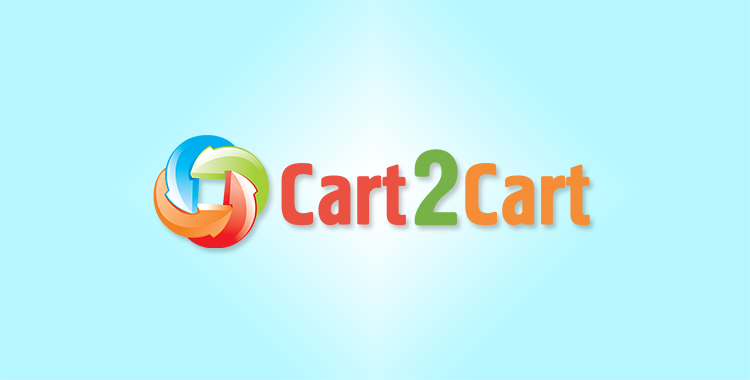 If you are going to build your online presence, you will definitely want to do everything in the right way. Choosing the ideal platform for your e-business is the first and perhaps the most important decision you will have to make as there are tons of e-Сommerce solutions for this purpose. Zen Cart and OpenCart softwares are among choices that are opened to you. And right now we are going to analyse these two solutions and find out which one will suit you to create successful business.
Zen Cart is a free, open-source and user-friendly software that can serve for creation of online shops which are suitable for both physical and downloadable products Being
easy to install
and manage it comes with numerous features that make it simple to run a store on this platform. The users are provided with the opportunity to
organize the products in categories and sub-categories, add item reviews, banners and advertising materials,
etc. Moreover, Zen Cart helps to establish strong connection between merchants and customers by offering tools and devices for
sending newsletters, e-mail confirmations and referral programs.
It is a well-known fact that nothing is perfect in this world. The same is about Zen Cart platform. In other words, this software comes not only with the advantages but also with some drawbacks. An unskilled user can face the difficulties in making the updates as Zen Cart has an outdated interface which doesn't attract the visitors. Plus, some of the users complaint about the lack of security and that their online stores have been hacked frequently.
OpenCart is famous due to its user-friendly management. To put it another way, almost anyone can easily create and run an online store on this platform. This software offers lots of customization opportunities which can suit all your needs and demands. Moreover, you will be impressed with its convenient control panel with the tons of useful tools which make the product and customer management efficient. Another thing that should be mentioned is that OpenCart comes with endless modules and extensions which will help you to increase the functionality of your store. In other words, with this platform the sky's the limit.
If you have started an online business on Zen Cart but now you think that OpenCart will suit you better, then there is a great option for you to migrate Zen Cart to OpenCart. All you have to do is to take a look at the infographic below and find all the necessary information about the conversion.
Now when you are provided with all tips and tricks of the Zen Cart to OpenCart migration, don't hesitate any longer and breathe a new life into your online store.