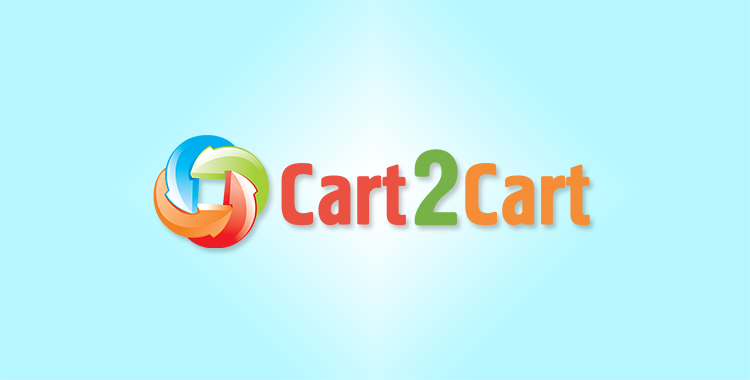 Is your online business not so profitable as you have planned? And you can't find the reason why customers prefer to make purchases in opponents' stores, right? Maybe, it is about time to change some things that has become an obstacle on your way. There is a truth which tells us not to search the why's in others but to try to find them in ourselves. Therefore, you need to make sure that your products or services are appropriate and can fully satisfy the clients' demands. However, there is one more matter which has become the most frequent barrier while store management performance. Don't you find your shopping cart a bit inconvenient in administration or a kind of outdated? Are there enough features offered and options included? That's the crux, there's the rub!
Maybe, VirtueMart has been one of the best e-Commerce solutions that attracted thousands of businessmen all over the world. But now the variety of shopping cart provides more possibilities than this platform with 9-year experience. VirtueMart is Joomla! plugin and suggests its customers to enjoy unlimited content management opportunities. However, pay attention that a newbie will fail the customization procedure as that's not a piece of cake. Of course, VirtueMart offers a number of extensions, but don't forget to top up your account to get them. Also, marketing and promotional tools are suggested to attract customers' attention and increase the sales, and there is one more slight hitch: they can be installed only as a third-party module.
And have you heard about OpenCart? The solution has gained a popularity thanks to its intuitive interface and variety of features. The main advantages of OpenCart is providing a multi-store creation with only administrative panel. Also, e-merchants are allowed to set up different tax zones what makes tax calculation much more easier. OpenCart store customers will have an estimated sum to pay according to the location where the purchases were made. Moreover, the platform offers powerful SEO features to provide high ranking in searching engines. A long list of payment gateways, shipping methods and bright templates also convince e-merchants to select OpenCart for their store.
No need to worry about the ways of move from VirtueMart to OpenCart as Cart2Cart became a remedy from migration headache. There is the easiest way to get the brand new store just in a few stages. Check the Prezi below to clue in the blink migration procedure.
You don't have to stir a finger, do you? No need to wait, make a move to change your VirtueMart