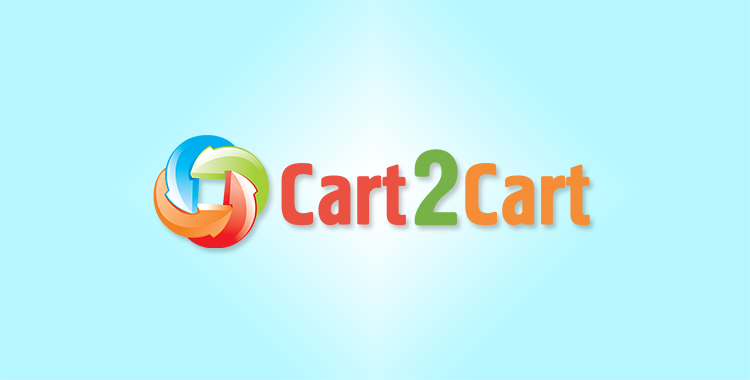 during the migration process.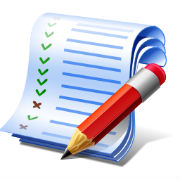 Whitelist
While moving an online store from VirtueMart to OpenCart Cart2Cart receives and sends a large amount of data. In order to make a connection with your server possible you should add Cart2Cart's IPs to the Whitelist. Otherwise, you can face accidental blocking. There are several ways to do that:
with the help of Web Host Manager;
using cPanel;
with the help of Plesk.
For more detailed information check this
FAQ
.
Server Settings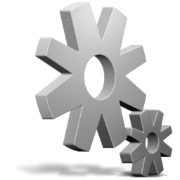 In a case you own a huge store, you can face a situation when you will have to increase resources of a service to make migration possible. That's why it is recommended to enhance a memory limit at least to 32 megabytes. Here is a brief instruction how to do that:
go to a folder MySQl installation;
enter php.ini file;
include the line "post_max_size_32M" or more without quotes under [mysql] in your file.
save changes in the file;
restart your MySQL.
Template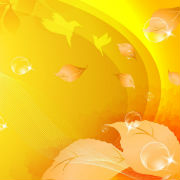 OpenCart offers a wide range of templates to choose from. Nonetheless, it is highly advisable to customize your store design and set up a theme after migration is completed. Otherwise, you will have to make changes in a template, what is an extra inconvenience.
Images Names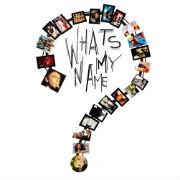 Probably the most frequent are issues with image migration. In order to prevent them, it is recommended to make sure all names of your images consist from latin symbols only.
So, these are 4 things you should pay attention to before you start VirtueMart to OpenCart migration. If you still have some questions feel free to contact our Support Team.