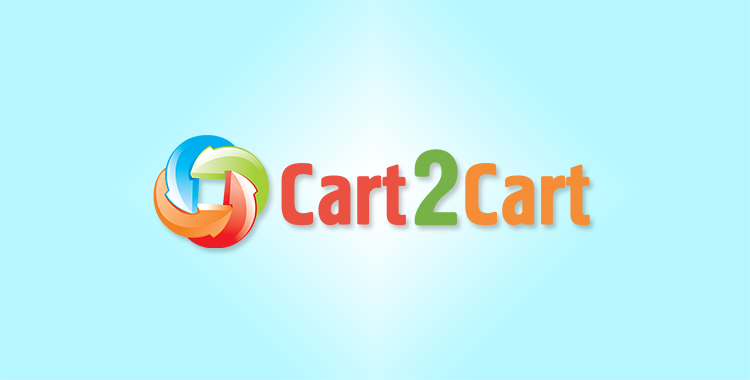 With harsh competition on the e-Commerce market, every platform strives to offer immaculate features in order to increase the number of customers. Nonetheless, every shopping cart has positive and negative sides, and it is a real challenge for e-merchant to find a "perfect e-Commerce solution". Most of the platforms are developed for a particular category of users. VirtueMart and OpenCart are both open source platforms, however VirtueMart is Joomla! CMS plugin while OpenCart was build as a shopping cart from the scratch. This fact determines major differences between two platforms.
After looking through an infographic, you will understand main distinguishing features between VirtueMart and OpenCart. Furthermore, you will find out a simple guide on how to perform accurate and effortless VirtueMart to OpenCart migration including pre and post migration tips.
If you would like to find more detailed information with comparison of platforms you may read our article "One Step Closer to Success: VirtueMart or OpenCart". If you still have some questions regarding migration process, feel free to contact our Support Team.