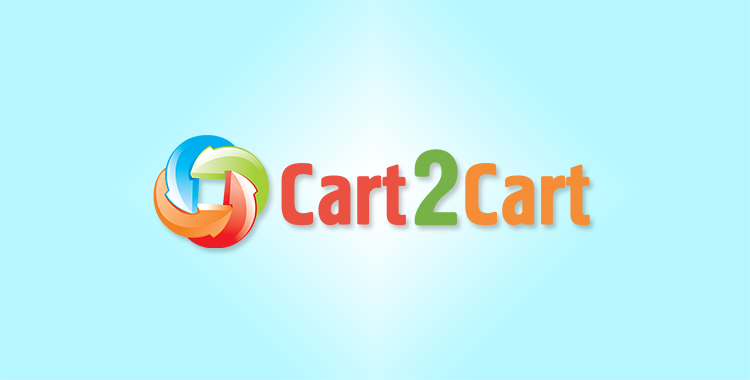 Profitable online business requires powerful and robust e-Commerce platform. A number of shopping carts grows day by day, and it is a real challenge to choose one that will perfectly suit your needs. Latest tendencies show that today Magento is a market leader. It has gained such a recognition because of rich features, numerous add-ons and modules and multi-store function. Nonetheless, a lot of users claim it is rather difficult to manage a store if you are not tech savvy. That's why some e-merchants decide to transfer all data from Magento to OpenCart, which is known for simplicity, flexibility and usability.
Infographic illustrates Magento's strong sides and main reasons why people still move from Magento to OpenCart. Furthermore, you will see do's and don'ts before you start migration, step by step instruction on how to perform successful data transfer and post migration tips.
Now you understand how to perform a straightforward Magento to OpenCart migration. If you still hesitate and have some questions, feel free to contact our Support Team.