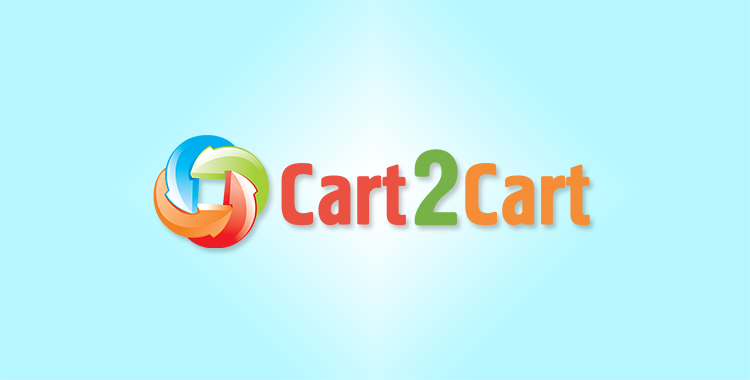 OpenCart is a powerful, simple and user-friendly shopping cart that raise in popularity from day to day. Elegant source code architecture, straightforward database structure and rich out of the box functionality makes it one of the best options for small and middle sized online stores. No wonder that more and more shopkeepers move from their old platforms like osCommerce to Opencart.
Cart2Cart offers an easy and effortless OpenCart migration process. However, store owners who are just starting their experience with the platform may not be aware about some OpenCart characteristics that cause specific data transfer peculiarities. We offer you to check our list of most important things you should consider while moving to OpenCart.
Product Variants Migration
Are you switching from PrestaShop to OpenCart or any other platform that supports product variants? Well you better know in advance: OpenCart doesn't offer this feature by default, only product options. That is why when you move to OC all your products will be set into corresponding options instead of creating separate product variants. For instance, if you have a green medium t-shirt as a product variant after migration it will be displayed as t-shirt with two options: green color and medium size.
Product Name Migration
Another common OpenCart data transfer pitfall refers to quotation marks (") that appear in a product name. For instance if you are selling TVs or computer monitors most likely you will use quotation marks to show screen extension, for instance: Samsung 22" Full HD LED TV. In this case due to the OpenCart's core peculiarities all characters after " will be erased. As a result product name will look this way: Samsung 22. But don't get desperate! Just contact Cart2Cart Support Team and we will handle this issue for you absolutely free of charge.
Categories Migration
In some cases after migration you may not see categories at OpenCart store. Don't worry it can be fixed in several clicks. Log in to your admin panel go to Catalog -> Categories and click Repair button.

Customer Migration
Cart2Cart supports effortless and smooth customers migration that includes Email, Login, First Name, Last Name, Company, Birthday, Phone, Fax and many other account details. However, if you have several
clients groups
on your target shop they will be moved to a single one default group at OpenCart.
Multi-Store Migration
Unfortunately, Cart2Cart does not support OpenCart
multi-store migration
yet. Nonetheless, as an additional customization opportunity our tech engineers may check your store and set products into corresponding sub-shops.
If you have any questions or issues concerning migration to OpenCart don't hesitate and Contact Us in any convenient for you time.