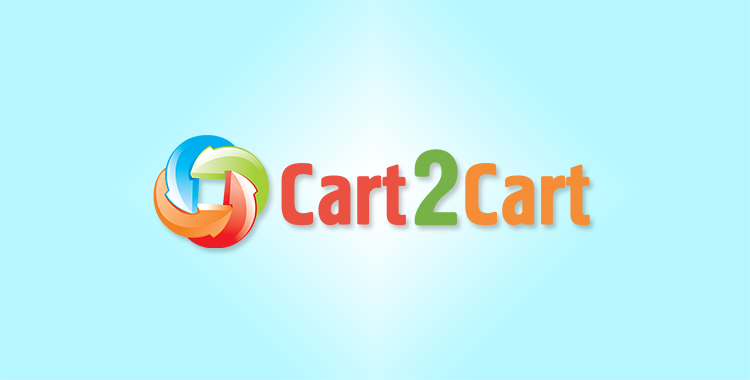 As the world of e-commerce is developing by leaps and bounds, it becomes more and more difficult to figure out what is what. The number of available platforms exceeds three hundred, and it continues to grow. In this situation it is not easy to puzzle things out and decide what shopping cart to choose. The diversity of solutions and their differences can be shown by comparing them. Let's take, for example, three different platforms – Magento, PrestaShop and TomatoCart. Which of them is the best option for an online store?


Magento and PrestaShop are well-known and widely respected carts. TomatoCart is less popular, though it has numerous advantages, which make it definitely worth considering.
All these three platforms have both common features and differences. Naturally, each of them has its pros and cons.
Magento: Sophistication and Strength
Significant features:
1) Magento is the most complicated and highly-functional shopping cart. It offers a great variety of functions, which can be especially useful for large stores.
2) The most unique feature of Magento is the possibility to run many different shops from one administrative panel. It allows for convenient management of a few online stores with different products, prices or designs.
3) Advanced marketing and SEO tools, which can help increase traffic rates and attract many new clients.
4) There are a few versions of Magento. Community Edition, which must be sufficient in most cases, is free. Paid Enterprise Edition offers more advanced functionality. Also, there is Magento Go, a hosted version.
Drawbacks:
Some users, especially those with a lack of technical skills, find Magento too complicated. However, it refers only to the advanced functions of this platform; its basic features are not so difficult to work with. Also, Magento lacks sufficient professional support and profound documentation.
General recommendations:
Magento is the best solution for managing large stores with extensive product lines. Some users, who work with other shopping carts, consider moving to Magento as their business develops and outgrows their current platform. Happen to already be using Magento and willing to get rid of extra complexity and simplify your store management? There's always an option to move from Magento to PrestaShop.
PrestaShop: Ease and Flexibility
Significant features:
1) This solution is pretty lightweight. Easy installation, intuitive shop management and customizable interface make its users feel quite at ease with the platform.
2) Over 310 inbuilt features imply high functionality and considerable flexibility. There is also a number of additional modules, designed to make store management even more effective.
3) Prestashop cart is totally free. Its users don't need to worry about any financial issues concerning its functioning.
4) The shopping cart supports multiple languages, currencies and payment options.
Drawbacks:
While this platform is free, the additional modules have to be paid for. Prestashop doesn't offer many marketing tools, though this problem is fixed to some extent in its newest version. Also, in spite of a powerful support team and some documentation, often there are not enough sufficient answers to all questions concerning the functionality of this platform.
General recommendations:
PrestaShop is an excellent option for small and medium-sized stores. Also, as it is free and easy to use, it can be very helpful for e-commerce beginners. Already a PrestaShop store owner eager for obtaining an unlimited functionality of Magento? Well then, quench your needs by switching from PrestaShop to Magento in no time!
TomatoCart: Novelty and Progressiveness
Significant features:
1) This platform is both highly-functional and easy to work with. An intuitive, windows-like admin panel allows for convenient and simple store management.
2) TomatoCart offers some exclusive functions lacking in many other shopping carts. These include a built-in email client and content management system.
3) Rich marketing tools, such as discounts, gift cards, SEO-friendly URLs, etc. In addition, TomatoCart is integrated with Piwik, a popular web analytics program.
4) Profound documentation. There is TomatoCart documentation website with detailed explanations about different aspects of work with the platform.
Drawbacks:
If there is a need for any additional functions, it won't be easy to find many extensions. Also, there may be a problem with shipping options – TomatoCart doesn't support many of them.
General recommendations:
TomatoCart is a modern and innovative e-commerce solution. It is a perfect choice for people who want to be in step with the time and keep their business up-to-date. It will, however, better suit merchants, who manage small and medium stores. Thinking of obtaining the industry's leading solutions? Move from TomatoCart either to Magento or to PrestaShop!
So Which One Is the Best?
Each of the three shopping carts has its peculiarities and, obviously, there can't be a perfect ecommerce solution for all cases. However, since TomatoCart has is by far the least popular option, we'd recommend you to pay attention to two other carts reviewed today - Magento and PrestaShop.