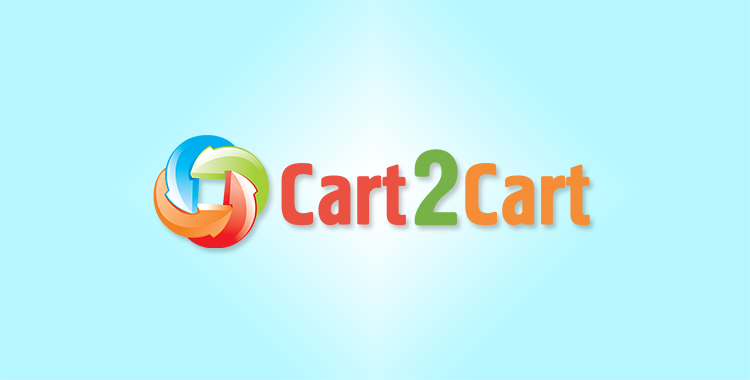 Recently world's most popular eCommerce solution Magento has celebrated its fifth birthday. Fascinating isn't it? A company that started five years ago is currently the most popular and widespread shopping cart in the world with almost 400 000 member community and over 150 000 live Internet stores using it. This is probably one of the most prominent and inspiring business success stories in the last decade.
Saying this we decided to take a deeper insight into Magento and browse the Internet for some really useful and meaningful blog posts about the platform.
So, what is staying behind the scenes of Magento success? Why eCommerce community got obsessed with Magento shopping cart? Guys from Creative Glance tried to give a detailed explanation Why Magento towers over other ecommerce platforms.
As you could find out from the previous article Magento shopping cart goes in several editions. However, the most popular is definitely a free Community Edition (CE). It features high flexibility and scalability, provides top-end features and has a huge number of really useful extensions. What's more? Why CE became a number one solution for any size and type of online business? Check a detailed analysis of Community Edition from Practical Ecommerce experts.
However, despite all the advantages of Magento a lot of shopkeepers still can't reach desirable profit while this platform. What are the reasons behind these regrettable failures? Cart2Cart Team has investigated 5 Common Magento Mistakes that prevent web shop owners from using cart's potential to the fullest. Learning this will help you to avoid some of the most commonly spread Magento related issues.
Another reason that often causes poor results of building your shop with Magento is improper SEO development. The platform offers extremely wide opportunities to raise your store's ranking in all the major search engines like Google, Yahoo, Bing, etc. Nonetheless, it may be a rather complicated process for a newbie. Blue Acorn blog has published a great post on effective Magento SEO Development. It outlines all the main points that you have to keep in mind while building a successful Magento shop.
And the last but not the least link that we would like to share with you today. Excellence Magento Blog has published a short review of upcoming Magento 2 version. Take a look into the future and find out how Magento developers are going to surprise us and what new features will be presented in order to give your business even more opportunities for growth.
We really hope that our link collection was useful for you and gave you some new food for your thoughts. Please share any other links that may be helpful for online store owners or people who are just considering to start using Magento shop in the comments section.