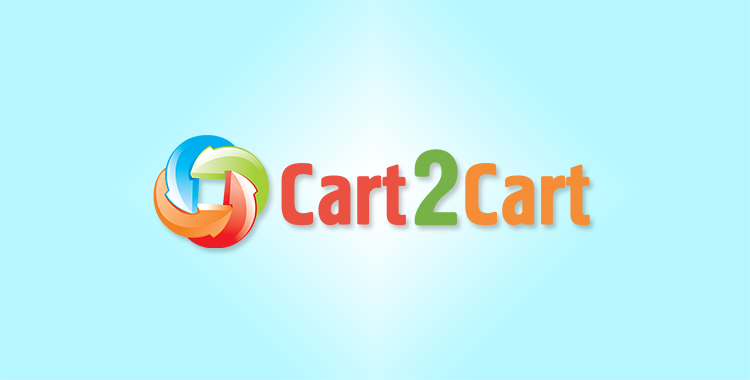 There is no need to explain the reasons why choose Magento. Unless you don't want to hear once more about the platform with vast customization opportunities, advanced eCommerce features, scalable architecture, numerous templates and addons available and rapid pace of cart development. If this still doesn't sound convincing enough for you, you still hesitate about Magento usage, let's take a look at one feature that can attract you more than a dozen of functions in any average shopping platform.
What is Multi-Store?
Magento offers multi-store support, which is one of the most demanded feature, especially for large businesses. The main principle of this feature - you can create main website and assign to it multiple stores and store views, which will be managed from a single admin panel. For example, you create main website - Clothes.com and then create separate stores for T-shirts and jeans, men and women clothes. For each of these stores you can create storeviews for different languages to extend your localization opportunities. If you want more details, please go to the article on How to Setup Magento Multi-Store. But before setting multi-store, you should first make sure you require this feature.
When You Need Multi Store?
To avoid misunderstanding, that happens when merchants are not familiar with Magento functionality, let's consider the cases when you need to setup multi-store.
You want to manage several different stores from one administrative panel.
You want to assign several stores to one website and set store views.
You need to specify different root categories to each feature catalogs in different languages.
You want to switch store views to create additional products.
You want to set different prices for the same product in different shops.
If the previously mentioned points are important for you, then you'll be satisfied with multi-store management opportunities. Don't confuse multi-store with multi-vendor feature, which allows to sell products supplied by different vendors from one product catalog.
Reasons to Migrate to Magento Multi-Store
Now, let's mention some benefits that you will get with Magento multi-store provided by its main peculiarity - single back office for multiple storefronts. You will definitely enjoy:
Improved customer experience. It is hard to browse the site overloaded with categories and products. Creating multiple stores you will facilitate customer product search.
Independent site management.
Ability to choose shipping and payment method per country/region.
Easy management of order info.
Optimized management of customer accounts.
Convenient catalog management and product browsing.
Now that you know what is Magento multi-store and why it is beneficial store management feature, you can get free from hesitations and establish multi-store on your Magento platform.
Best Way to Migrate
Next issue you may face - you have a store on other platform and you have to move data to Magento multi-store. Or, what seems more frightening, you have stores on several shopping carts and want to migrate to Magento multi-store. How to make it without data loss or confusion? It won't be a problem if you follow one of the Multi-Store Migration Scenarios. Just think about - several steps separate you from your new Magento multi-store successfully running and bringing you the desirable profit.