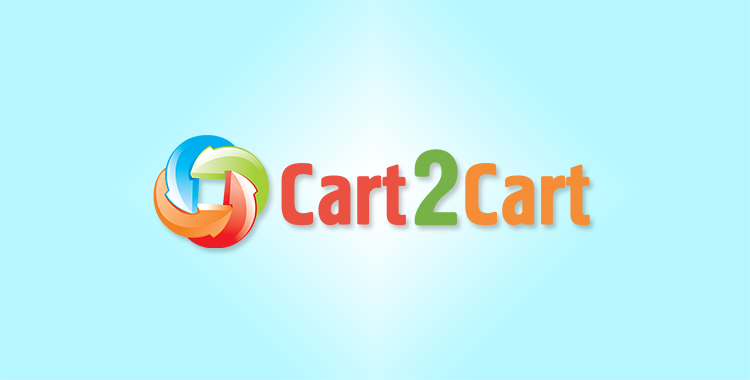 So, you have heard a lot about Magento shopping cart - about it's advanced set of features, large community and the reputation of the industry leader for several years in a row. You decide to grab the opportunities of the powerful platform for your store and choose it from the amount of other available options. But when you check Magento site you get confused with another choice - Magento or Magento Go? Same developer, same brand, however principal differences in cart functionality. Which Magento edition should you prefer? It's easy to decide in several steps!
Compare the Price
The financial question is crucial for both - merchants who start their business and have to plan the budget, and for those who already have invested in business development and want to bring it to a new level. No matter to which those two you belong, you will be interested in Magento pricing plans.
Magento Community is a free edition. You don't have to pay set up fee, you can download software for free and you are already a Magento store owner. However, this is not the platform you can run without investment. To enjoy the cart functionality to the fullest you will have to add some modules and extensions - considerable number of them are paid with Magento. With no programming skills you will definitely have to hire a developer as this shopping cart is anything but simple. Even upgrades can cause certain issues. What's more, the platform has high hosting requirements so you will have to invest in a good hosting provider as well. So Community edition doesn't appear to be totally free after all.
Magento Go platform on the other hand offers four pricing plans. It is a hosted solution so you will have to pay a monthly fee starting from $15 per month. However, you will be already provided with the shopping cart and proper hosting environment in one package. The peculiarities of Magento Go as hosted solution is that it allows free 30 day trial period, charges no transaction fees and offers complete set of features in every pricing plan. All you have to do is to pick the plan that is optimal for you and run your Magento Go store with no hidden costs.
Analyze the Benefits
Let's set the financial part aside and think about other benefits you can get with each of Magento editions.
Magento Community is highly customizable. With the open source code you can turn the platform to virtually anything you want - you call the tune. You also get access to PHTML templates, CSS, JS and XML, and can create a development copy to test the modifications. You also have full control over your SEO with full access to .htaccess and robots.txt. With such vast development opportunities only sky is a limit. No matter what you want to establish a small store or a shopping network, with Magento you will be able to make it unique and suitable for any type of trade. Due to the solid eCommerce experience Magento has developed a large community and you can enjoy the work which was already done for you - thousands of extensions and code samples, opportunities of third party integrations. Joining the Magento family you will get all these perks and will be able to make your input in the development.
Magento Go is not that flexible in terms of customization, as it doesn't allow the access to source code. On the other hand, you do not have to perform the upgrades as this process is automated. Service providers take care of hosting and security issues, platform maintenance and SEO. So you can be sure that your store is safe and sound, and do not need to search for an extra help. Also, unlike Community edition, Magento Go offers support service so you can refer to it with any issues and get immediate help without wasting time on community forums and internet search. It is rather convenient, especially for beginners and non-technical users. However, it's not a secret, that Magento Go is not scalable - it was developed for the convenience of the small businesses.
Check the Features
As an open source project constantly improved and upgraded by hundreds of programmers Magento Community can offer the most powerful functionality in the industry. The features you will absolutely enjoy (and not get with Magento Go) are:
Multi Store support which allows to manage several stores from one back end
Mobile commerce
Mobile HTML5 Theme Pre-integrated
Unlimited number of admin accounts
Unlimited multiple languages and number of SKUs
Magento Go has inherited all the major features of its 'big brother' however adjusted them to smaller businesses so that you don't have to pay for the functionality you don't need. The pricing plans limit you only in the number of admin accounts, SKUs in a catalogue and the size of available bandwidth. The features you will in Magento Go (and not find in Community Edition) are:
Store Credits
Content Management System
Full-page caching
Minimum Advertised Price
Solr Search
Make Your Choice
Now, it's time to make a reasonable decision. If you are a developer (or can afford to hire one) and you plan to grow your online business considerably, Magento Community will be the right choice for you. But if you feel perfectly well with your small shop and need a convenient all-in-one solution to run it effectively - then you should go with Magento Go store.