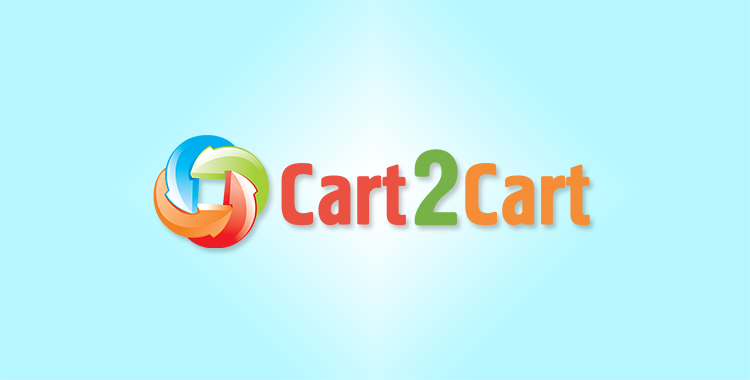 Speed Performance
Numerous Magento users claim the platform to be slow. That is not actually true. Magento speed depends on numerous factors which you can affect and improve. Here are top 3 tips that may significantly boost your store performance:
Merge CSS and Javasript files. The idea is very simple and applicable not only to online stores but also to general sites. You should combine several CSS and Javascript files into one JS file and CSS file. As a result it will reduce total number of requests each page needs to download and your load time will seriously decrease. Magento allows you to do it via admin panel: System->Configuration->Catalog. For better results you can also compress and cache Javascript and CSS files. You may do it with a help of free extensions available at Magento Connect.
Optimize Your Template. First of all use a lightweight theme as a basis. Then make sure you compressed and optimized all you images. There are plenty of websites that in several clicks will reduce picture size without significant quality decrease. And finally use CSS sprites.
Implement a CDN. Content Delivery Network is a service that offers you an opportunity to offload pictures and other content from your site to data centers that are closer to your customers than you are. And the closer it is the faster it will come to your web store visitors, and once again you will increase speed of your Magento shop performance.
Extensions
Undoubtedly Magento is a ready to use solution, nevertheless, each business is unique and may require specific features. For these reasons Magento created a huge marketplace where you can find thousands of extensions, modules and addons. Here are some ofthe opportunities you can get with additional modules to improve your Magento store:
Integrations. Magento has a built in CMS and business report system, however, it can also be integrated with other content management systems (WordPress, Drupal, etc.) or metrics system (Google Analytics) in order to get better set of opportunities. Some of other useful integration that you can implement include accounting system (Quickbooks), blogging system (Blogger), dropsipping (Doba), ERP and CRM, etc.
Feature Improvements. Each and every aspect of your store can be improved with huge number of modules and addons: SEO, site search and navigation, product page, checkout, shipping and payment, etc.
Increase Market Presence. With Magento you have plenty of opportunities to increase your online store presence over multiple marketplaces: eBay, Amazon, Facebook, etc. There is also an opportunity to install HTML 5 mobile theme that will allow you to get your shop available at smartphones and tablets.
You can set up hundreds of modules to improve Magento. However, don't forget to uninstall all the extensions that you don't really use as they will seriously slow down your shop.