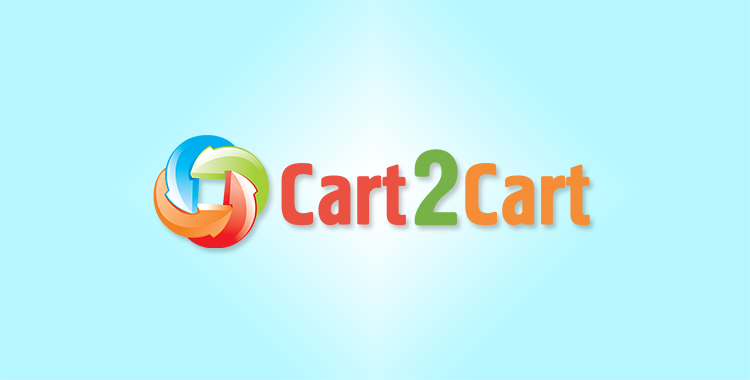 Magento is known worldwide as a leading eCommerce platform. Recently, few people knew that it offers CMS functionality as well. Those who are used to more traditional content management systems like Joomla, WordPress or Drupal doubt that Magento is a good option to establish a website. However, the doubts are for nothing. Those who get a closer look at Magento CMS see the powerful functionality it offers for eCommerce development. It's not just a shopping cart for growth. It's a solid foundation for business. Now you will see it for yourself. But before proceeding to Magento CMS peculiarities, let's find out...
What is CMS?
You want to establish a site. You are not a programmer to create it yourself. You can make use of website creation service. Or you can run your site on content management system, which is a ready 'frame' which can be filled with any desirable content. CMS provides the opportunities to:
create web pages with text and graphic content
edit content in administrative panel with the help of convenient tools and content overview screen
support multiple accounts, which allow to manage content by collaborative work, not just one administrator
change the look and feel of website using default or custom CMS themes
So, management of CMS is available even for non-technical user. You just have to get familiar with backend functionality. However, users with technical skills also enjoy open source CMSes for vast abilities of customizing source code. And now, let's find move to the peculiarities of Magento CMS.
Magento = CMS?
Initially, Magento was not designed as a CMS and didn't try to be one. The main aim of it has been online store establishment. That is the main difference of Magento shopping cart from WordPress CMS which was created as a blogging platform. And as WordPress later developed its own eCommerce plugins for online shopping, Magento developed CMS for content management. It happens for the reason to give more benefits for the users, extend the market and get competitive advantage as all-in-one platform for any business.
Magento developers realized that merchants do not always sell online. They advertise, promote their websites, establish relations with customers. So, content plays a huge part in eCommerce. When Magento wasn't a CMS it was difficult to manage content pages on site. To overcome this difficulty, Magento CMS was developed. It is available starting from 1.4 version.
Now, to dispel all the doubts, concerning Magento CMS functionality, let's consider it's peculiar features.
Magento's CMS includes a WYSIWYG editor which makes page creation with a simple content easy and convenient.
Magento offers static pages by default. Blog and Image Gallery can be provided by additional plug-ins.
Magento CMS has the same editor as Joomla CMS - tinyMCE. So, Magento allows the same functionality as Joomla in this terms. You can also change the editor and work with FCKeditor instead.
Is Magento CMS for You?
To answer this question determine the requirements of your site. Magento CMS is a perfect match to your business if you need:
pages with a basic information (about your company, services, products)
product catalogs and photo galleries
social media integration
editorial functions (like visual text editors)
multilingual support and localization
customizable modules
Apart from the basic CMS functionality, with Magento you will always get more, as it always tries to be one step ahead. Here are some of the huge number of Magento cart benefits.
Magento is a ready solution, meaning you install it and start to work immediately.
Multiple open source plugins and addons are available.
You will get higher rankings and traffic with SEO friendly URLs.
Attractive default themes and the ability to develop your own unique design.
Magento CMS provides one of the best mobile browsing compatibility.
However, Magento is not perfect for everyone and it is not for you if:
your site requirements are not limited to eCommerce functionality
you need to concentrate more on content management than on store management
you want to modify website with minimal time outlay and minimal technical skills
Though Magento CMS has convenient features, it is complicated and takes time to customize it. The way out is to get help of large and devoted community, however it may also take some time to investigate the issue and get the answer to your specific question.
So, now it's time for you to think and count. Hopefully, you ensured that Magento is both a shopping cart and a CMS of full value. You can also see that the number of advantages prevails the disadvantages. When all doubts are dispelled, why not migrate to Magento right now? Especially when there is a great migration tool which can make it quickly and properly! Cart2Cart service will make your data migration to Magento platform successful.