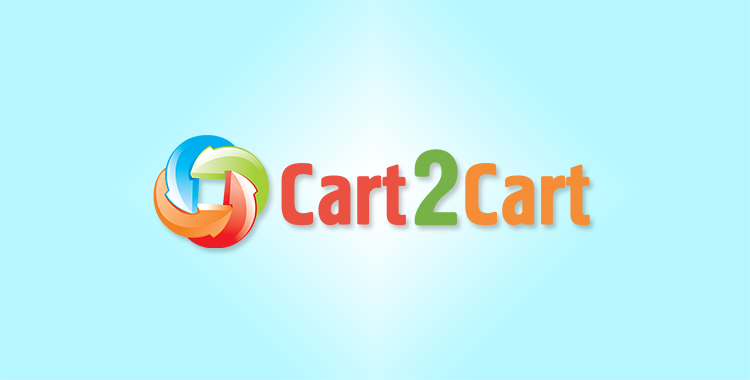 Shopping Cart or CMS?
No matter if you are just starting your way in eCommerce or you are already an experienced merchant most likely you have heard about Magento shopping cart. It is a current industry leading platform that powers more than 150 000 online shops. Wide range of default features and high scalability together with unlimited customization options and handful of extensions made Magento #1 candidate for any web store.
Another option to choose instead of independent shopping cart is a Content Management System + eCommerce plugin. CMS allows you to establish not only classic eCommerce website but add forum, blog, image and video gallery, etc. A great example of this combination is Drupal + UberCart or Drupal Commerce. Drupal CMS is one of the most popular platforms in the world and is often called a software for developers. It has a huge number of extensions and can be customized the way you need.
Both options have a range of similarities. For example, they are free, open source and have a vast community of users and developers. As a result each of solutions have a wide range of modules, plugins and components that can add virtually any function that is not available by default. Unfortunately, Magento and Drupal are also known for being not the easiest to use. They are complicated and you will have to learn how to manage them. On the other hand after getting used to one of the platforms you will get a perfect tool for any business size.
What is the difference?
Despite all the similarities both Magento and Drupal have serious differences in their functionality. So what are the advantages of building a Magento store?
Advanced store management. Add and manage any type of products including virtual, run several stores via one admin panel, use basic CMS facilities to create different static pages, choose between different checkout options, etc. Magento has everything to run your store successfully.
No growth boundaries. Unlimited number of products, categories and images, multiple payment and shipment options, various languages and currencies, etc. All these are default features that give your business virtually infinite opportunities for growth.
Extensions. Magento's community is one of the biggest in the industry and it produces thousands of extensions. So, if you need some specific features that are not available by default most likely you will find it as a module or addon.
What you also need to consider is that Magento has several editions and only Community Edition is free. Even though it is limited with some opportunities like advanced CMS capabilities it still remains currently the most popular shopping cart in the world.
Now when we got through the main pros of Magento let's find out what are the best Drupal based shopping cart and how they can improve you business:
What is UberCart? It is one of two most popular Drupal plugins for eCommerce. It combines middle range set of features with huge customization opportunities. Main advantages include unlimited number of products, anonymous and one-page checkout options, multiple image support, etc. Moreover UberCart can boast of huge number of extensions. Together with all the Drupal CMS features the platform is definitely worth considering.
And what is Drupal Commerce? It is the other popular Drupal plugin that enables you to sell products via Drupal. It is newer and designed to work with the latest Drupal version. The platform was designed to help you contact your users via every possible way including social media and mobile devices.
Undoubtedly Magento is much more feature rich solution in terms of eCommerce than Drupal and UberCart/Drupal Commerce. Nevertheless, Drupal is one level up from Magento in terms of site building. In other words, if you want to build a website with opportunity to sell some products than Drupal + eCommerce plugin is for you. If you are looking to create a classic online shop then definitely start a Magento store. And finally you can integrate Magento and Drupal in order to get benefits from both.
Want to take all the benefits of Magento or Drupal + eCommerece platform but already have a store on another platform? Take a straight way to your profitable online shop and use automated shopping cart migration service Cart2Cart. Only registration and several steps of migration wizard separate you from a desirable platform.