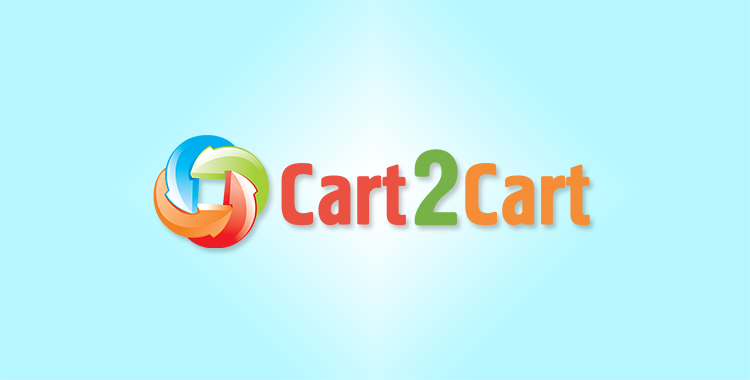 Let's start from the basics. Quite confusing is the question what's the difference between Magento site, store and store view.
Magento website - is a basis or the foundation of online store. It may consist several online stores. Website stands for both the instrument of store management and a shop window.
Magento store - a "child of website" which is responsible for product creation and management.
Store view is what makes store interface browsable. It stands for multiple store presentations in the front end (like the opportunity to switch between 2 or more languages).
Speaking about store interface we move to another notion responsible for page general "appearance".
Magento theme. When you set the look of your store you will use the ready design patterns. That are themes, which are actually files responsible for design control. The collection of themes is called design package. You can choose the theme you like and apply it to your storefront.
Choosing Magento theme you may face the terms default theme and non-default theme.
Default theme - the one which comes in design package conventionally and is used for the main store "interior".
Non-default theme (theme variant) - variants or modifications of the main theme (seasonal themes, themes for sales).
A theme combines several components - layout, template, locale and skin which define store front look.
Layout - basic XML files that define block structure for different pages, control page encoding and metadata. Layout is like a map or distribution plan of your store. It sets the position of page elements and determines the location of site content.
Magento block structure includes blocks of two types - structural and content.
Structural blocks are the framework of the store including header, footer, left and right columns.
Content blocks control the content inside structural block and include product tags, product listing and other items.
Template - PHTML file that contains HTML markups and PHP tags to create logic interface display. Templates determine the look and feel of website and include information about general layout and site content.
Skin - Javascript, CSS file as well as image file that complement HTML.
Locale - text documents based on different languages to provide your store with translation copies.
As you have arranged the store design that suits your need and will attract customers to your Magento store you can move to content management which includes order, product and customer management.
Dealing with product management you will face the following terms.
Inventory - products, goods, stock, i.e. the amount of things you will sell online.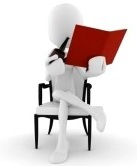 Magento platform allows to sell different types of products among which are up-sells, related products and cross-sells, grouped and bundle products. You can read more detailed description of Magento product types here.
Layered navigation is also connected with product management, though regards more the customer experience on the store. To make catalog search easier and more convenient layered navigation is used which allows to to filter product according to customer requirements - by price, manufacturer, or other aspects.
Now let's consider specific terms connected with order management.
Invoice - a bill sent from a merchant to a customer which verifies payment for the order. The payment can be performed automatically during invoice generation or processed later. This depends on payment methods you set in your store. Invoice includes the following fields: date, customer's and merchant's names and addresses, contact names, description of items purchased, terms of payment.
After the order has been paid for and invoice has been generated, the order can be refunded.
Refund - a credit balance that a customer can use on your online store when making the next order. This balance can be edited, added and reset directly from the back end.
Credit memo - is also a credit balance but it differs from refund as the credits are restored to customer account rather than returned to a customer as cash.
Now, that you have a short guide into Magento terminology you will not plunge headlong into Magento but have a smooth and easy business start. And while you are taking closer look on the platform, let Cart2Cart service do a routine work for you. It will transfer store data to Magento store requiring minimum efforts and investment. Plan your Magento business wisely - Cart2Cart will take care of the rest.