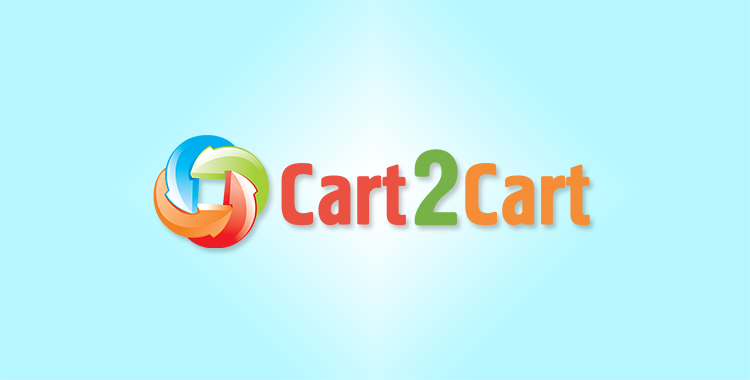 To start with let us define which CMS and shopping platform are the most popular at the moment. Undoubtedly, WordPress is the most popular Content Management System in the world. It currently powers more than 60 million websites and offers a variety of eCommerce extensions. Most prominent of them are definitely WooCommerce and Shopp.
On the other hand probably the most widely used independent shopping cart is Magento. It now powers more than 125,000 stores and has a built-in CMS that makes it extremely flexible and useful.
Main benefit of CMS itself is an opportunity to add, modify and manage content in a simple and effective way. WordPress was initially a platform for blogging. So, it was designed in mind with non-technical users who simply want to establish a blog. It comes loaded with rich features. All upgrades and plugin set up can be done in one click. You don't need to be good at HTML and PHP coding even though the CMS is open source and you may do any customization you like. As a result WordPress is very easy to start with and it can offer wide flexibility for more experienced users. But you won't be able to establish e-shop without eCommerce plugin for WordPress. At this point you may choose between two options: use free extension or purchase a paid solution. One of the best representatives of free carts for WordPress is WooCommerce. As a paid alternative you may consider Shopp.
Both carts can provide you with a wide range of product management, marketing and payment/delivery features. In addition with built-in search engine optimisation tools you can easily get top ranking in Google, Yahoo, Bing, etc.
Another point to discuss while talking about WooCommerce is a design. The platform inherits all professional themes of Woo Themes (developer company). Moreover it is compliant with many other skins. You will be provided with CSS and HTML files access and user-friendly template editor.
At the same time Shopp eCommerce platforms offers more payment and shipment gateways including FedEx, Shipwire, UPS, Google Checkout, PayPal, 2Checkout.com and other. Another important advantage is an official support.
However, inspite of all pros WordPress + shopping platform may lack some top end features that are available with eCommerce platforms designed to power Internet store.
So, the best feature about Magento CMS facilities is a WYSIWYG (what you see is what you get) editor. It helps to create complex content pages, build several versions of a page, set up different menus, etc. Basically Magento's CMS function can adequately replace Content Management System.
Magento is known for being extremely flexible and customizable solution. You can do whatever you want in your Magento shop since you get full access to source code. Unfortunately, Magento is very resource consuming and difficult to handle. Most likely you will have to hire a programmer or to go through a tough learning process. But it is definitely worth of every penny and second you invest.
Magento eCommerce solution can offer you a great number of features. You can get even more functionality via extensions and addons. It can also boast of high end options like multi-store management, mobile commerce and advanced business reports. You can even make Magento and WordPress work together using free plugin.
So the choice is quite obvious. If you have just started your store or have a blog where you would like to sell things WordPress + WooCommerce/Shopp is a good solution for you. It is simple to manage and easy to start with. On the other hand if you have a large scale business or need some unique options try Magento. It isn't that straightforward as WordPress but it definitely can meet any of your needs.
But what shall you do if you already have a store powered by another platform? What shall you do if it doesn't meet you business demand? How to move your shop to Magento, WooCommerce or Shopp? How to transfer your store database from, for example, Magento to WooCommerce or WooCommerce to Magento? One answer for many questions - Cart2Cart. It is an online automated service that can move your e-shop to a desirable shopping platform in a few hours. So don't miss your chance to boost your sales and set up your FREE Demo Migration right now.