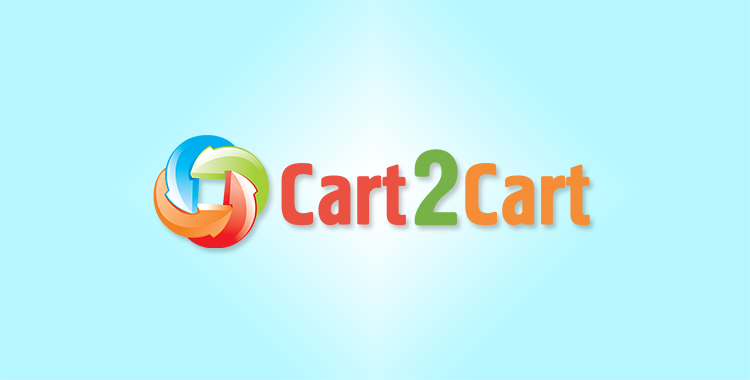 And at the same time provide customers with broad functionality. Finally, in 2011 Magento Go platform was launched. Lets try to find out if Varien succeeded or failed to create another great shopping cart.
Magento Go has all the benefits of hosted platform: hosting, security, support, etc. So, you do not have to search for appropriate hosting company and carry out complicated installation process.
Next stage of setting up your webshop is creating your Magento Go store front look. A number of free and paid Magento Go themes are available. You can change and customize them the way you like. The process is considerably simplified compared to other Magento editions. Design editor and drag'n'drop system will allow to manage your site interface easily. To get some extra opportunities you are able to download, modify and upload CSS files.
After you established e-shop and made it look the way you like you will be able to set up a language of your store. There are 5 default languages including English, French, Spanish, Dutch and German. Moreover, Magento Go lets you establish different languages for your front and back end.
Now when your store is fully established you need to add products, attract customers, enable convenient shipping and payment gateways, etc. To manage this Magento Go offers you plenty of impressive features.
Product management capabilities include straightforward process of adding items, multiple images per product, selling virtual products, inventory management system, customer personalization, etc.
The best marketing tools are: upsells and cross-sells, products ratings and reviews, coupons and discounts, Facebook 'like' button and 'Wish list', newsletter subscription management and advanced business reporting system, SEO friendly URLs and Google Site Maps, and much more.
After your store is loaded with products and customers are ready to shop, you need to provide them with easy to follow checkout process and convenient shipping/payment options. Magento Go will not disappoint you. To avoid your cart being abandoned you may set up one-page and guest checkouts. Your clients may take benefits of PayPal, Authorize.net, eWay, Google Checkout, Sage Pay, FedEX, UPS, USPS and DHL to purchase and deliver products from your store.
If you need some extra features you may look for an extension at official marketplace Magento Connect. For instance, you can integrate your store with Facebook via free module.
Official support and community forum will help you to handle any issues.
In terms of security cart guarantees full data safety. Additionally Magento Go is PCI compliant.
The cart also offers a free trial for 30 days, so you can estimate it on your own.
Magento Go is not an ideal shopping cart. The main limitation of the platform is a lack of customization options since the solution is not open sourced. You do not have an opportunity to work with HTML files.
Another drawback is a lack of features for a large scale business. For example, there is no opportunity to manage several shops from one admin area. Five basic languages may not be enough if you decide to go internationally.
In spite of some functional limitations the platform is quite user-friendly and has a set of effective features. It is worth saying that Magento Go is an excellent solution for nontechnical users, start-ups and small business. If you need more, just go with Magento Community or Enterprise edition.
If you already have a webshop but for some reasons decided to move your store to Magento Go just use Cart2Cart to make the process smooth and accurate. To start your Free Demo Migration register an account and get all the Magento Go benefits in a few hours.