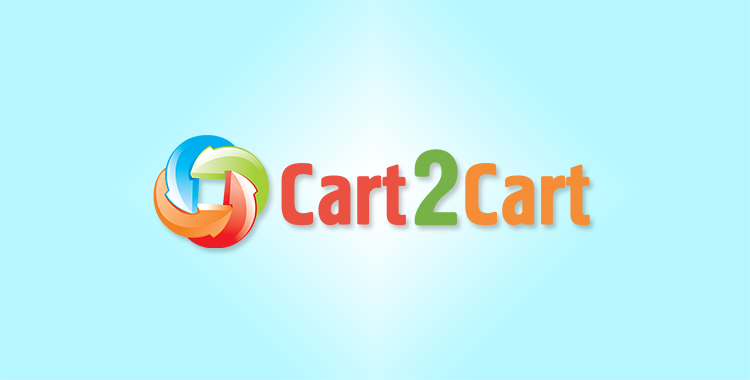 Top 10 Magento Features
1. Rich Merchandising Suit The feature allows to group the customers according to specific characteristics like address, location, sex, or value - order history, site navigation. This option gives opportunity to identify new visitors and target them with special offers to turn them into buyers.
2. Dynamic Rule Based Product Relations Magento allows to present different types of products - up-sells, cross-sells, related products. The specific product suggestions are easy to modify as well as banners and pricing rules.
3. Automated E-mail Marketing Reminder E-mail reminders are automatically sent to customers with abandoned shopping carts and wish lists. The reminder campaigns are customizable according to specific requirements.
4. Private Sales The merchant is able to restrict catalog to specific customers and create invitations for limited sales. It helps to aim at target audience and increase sales.
5. Gifting Options Magento offers both physical and virtual gift certificates. Gift registry feature is also available with registry be e-mail, name or ID.
6. Multiple Wish Lists Merchants can monitor the demand and plan store assortment by reviewing customers' wish lists.
7. Content Management System Magento has complex content management system which allows to create rich content, multiple page versions. Also the feature allows to add CMS pages to navigation menu and build different CMS trees.
8. Backup and Rollback The backup option is very useful when testing new modules, performing customizations or transferring data. The following types of backups are available: system backup, database backup and media backup.
9. Customer attribute management Magento Administrator interface allows to create advanced customer profiles and improve sales with effective attribute management.
10. Multiple store management Magento is famous for effective handling of multiple stores from one back office. Though, other platforms allow the same feature but they are incomparable with Magento. The powerful shopping cart makes it equally well, as if you managed a single store.
Top 5 Brands using Magento
1. Samsung The company which has a leading position in electronic industry uses Magento shopping cart for its online shopping. The website has attractive design, easy navigation and provides customers with pleasant shopping experience.
2. Fox Connect The site is well known in entertainment industry. The Magento based sites contain videos, eye-catching images and much more quality visual content.
3. Ford Ford automobile company uses Magento for selling accessories online.
4. Olympus The company developer of digital cameras uses Magento eCommerce platform for online shopping. The Olympus store offers useful information and camera accessories. The options of Wish List and My Cart creation are available.
5. Fiji Water The popular brand of mineral water uses Magento. On their site they offer products, promotions and accessories. The opportunity of Quantcast Measurements for Analytics and Tracking Reporting is widely used by site developers.
Top 3 reasons to Choose Magento
1. Scalability. Magento platform offers wide scalability as there is no limits on the number of products you can place in your catalog or the number of orders your store can process. The huge number of products and customers can be handled effectively. Though the issue is argued about, Magento doesn't require expensive hosting environment due to advanced caching mechanism.
2. Freedom of modifications Magento open source code allows freedom of customization starting from design creation to adding new features to your store. The opportunities to extend functionality are especially useful in rapidly developing online business. However, the merchant should have programming skills and be ready to work with Zend Framework and PHP to benefit from Magento powerful system in full.
3. Advanced marketing and SEO tools With Magento it is easy to develop and promote your store as you are supplied with SEO friendly URLs, control over meta information and site map generation. The platform also provides you with opportunity to engage with customers providing customer accounts, wish lists, customer-assisted shopping. Customers also are able to view product comparisons, ratings and reviews.
The list of top Magento peculiarities can be extended of course. However, the mentioned information is enough to understand that Magento is the optimal decision for experienced online merchants which strive for rapid growth and success. Migrate to Magento with Cart2Cart right now and convince of its safety, reliability and powerful functionality. Your success is several clicks away so register an account right now without any hesitations.