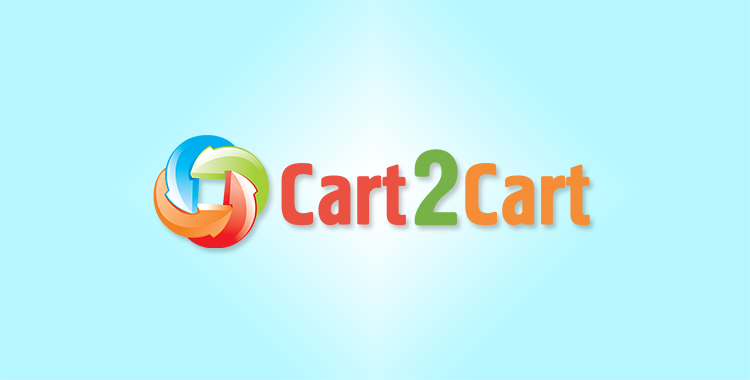 The major brakethrough of eCommerce industry in the last few years is definitely Magento. Being almost unknown shopping cart in early 2008 it became the world most widespread platform in 2012. How has it managed to increase the number of clients from 0 to 100,000? How has it become the leading solution in the industry in only four years? You will get the answer to these and many other frequently asked questions. Let's start from the basic ones and move then move to more specific.
Question: What is Magento?
Answer: It is an open source eCommerce platform that provides rich out of the box set of features to create and manage your Internet store. It provides shopkeepers with numerous opportunities for business development. Magento is quite resource consuming platform so it requires the use of dedicated server. It makes the shopping cart quite flexible in terms of modifications and provides merchants with unlimited freedom
Question: Is Magento free of charge?
Answer: There are different Magento editions. Community Edition is totally free. However, you will have to pay for Enterprise and Enterpride Premium editions. Paid editions include more advanced functions and offer assistance of Magento eCommerce support team. Another option is Magento Go. It is a hosted solution, so, you don't have to take care about all the server issues.
Question: What are product management options of Magento cart?
Answer: They are quite powerful and intuitive. You can easily create your items catalog and manage it. You can add more than one image for the same product. Some other key functions include : catalog browsing and filtering, goods update and comparison, simple orders and shipping management. Magento allows integration with various payment methods such as PayPal, Google Checkout, Authorized.Net and other.
Question: Are there any special customer services?
Answer: Your clients will get options to track their shopping history, use custom forms to contact you. Also, to satisfy the needs of your customers a wide range of languages and currencies are available.
Question: Does Magento provide shopkeepers with any marketing and SEO tools?
Answer: There is an opportunity of integration with Google Analytics. So, you will be able to use all its opportunities to analyze the customer behavior on your website and optimize it for better results. With advanced SEO options it is possible to improve your website search engine ranking, and therefore increase traffic rates. A set of marketing promo tools is also at your service: you can organize price promotions, use coupon codes, enable wish lists and users reviews.
Question: What are competitive advantages of Magento?
Answer: What is really special and something you won't get with other shopping carts is an opportunity to work with a number of different shops via single back end. You can have a variety of completely different web stores with unique designs and product lines. But they all will be managed from one administrative panel which is actually very intuitive and user-friendly. It makes incredibly easy to run a few stores at the same time.
Question: What features can Magento offer to improve online store design?
Answer: There are many websites including official Magento Connect that offer paid or free themes. So, you can download or create your own design to make your store interface really unique. It can be proved by the examples of official Internet stores of such brands as 20th Century Fox, Lenovo, Olympus, Nestle, Samsung, Skype or Rovio. They are all powered by Magento.
Question: What are the major Magento drawbacks?
Answer: The more powerful platform is the more difficult it is to use it. Magento is definitely the case. You will need a good programming skills to install and configure it. Another issue that you may face if you chose this shopping cart is related to server requirements. You will need a good environment to make your store function in a proper way.
Now you are aware why Magento is considered to be one of the leading platforms in the eCommerce world. If you think about migration to this shopping cart don't be afraid of any difficulties since you may avoid all of them. Just use Cart2Cart - an online service that provides you with an opportunity to move all data (products, orders, clients, manufacturers, etc.) from your current shop to Magento. To find out how fast, secure and accurate migration can be performed try free demo option right now!