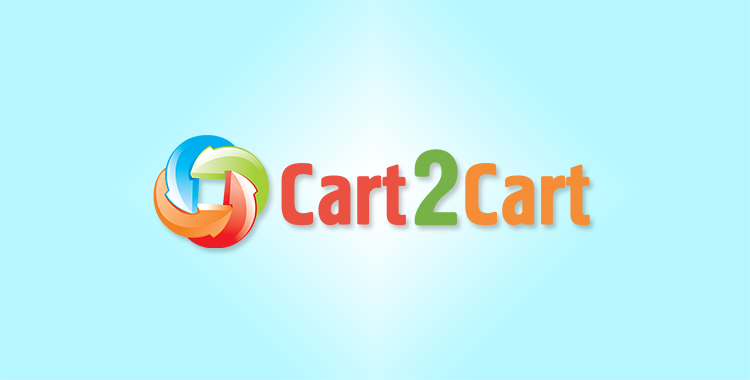 The owner of Magento online store can operate three major product relations - up-sells, related products and cross-sells. Let's consider them on the live example. Supposing you have a store specialized on selling clothes. The up-sells are the products which a customer can buy instead of the items they are viewing. Usually it is the same type of product but of another model, better quality or with higher prices. For example, if the customer views a T-shirt, an up-selling item can be a T-shirt of another brand, another color or material. Up-sell products appear on product info page. The merchant benefits from the up-sells as the customer can buy a more expensive product than the one they were viewing.
Related products are the items that can be purchased in addition to the products viewed. If the customer views a suit, then related products may include a matching tie, a shirt or a belt. This is a useful option as it encourages customers to purchase more than they intended.
Cross-sell products are the items that appear after a customer navigates to a shopping cart. These are products from other categories, not necessarily related to the items viewed. Cross-sell items can be compared to the goods you can see on the supermarket cash register - newspapers, matches or sweets - that you can buy on impulse after all major purchases were done.
There are also several ways to group products together to make the purchase more effective. Bundle products (also called "kit" products) are the products joined together and sold as one combined product. Each item of bundle product is a separate item. The benefits of bundle products are low marginal cost, simplification of purchase and high customer acquisition cost. A peculiarity of bundle product is that a customer can build their own one from the available assortment.
An option of grouped products is close and sometimes may be confused with bundle product. To put it simple, that's a way of arranging different products together with a possibility for the customer to choose certain quantity of items from a set. For example, if we have a set of socks, a customer can confirm how many socks they want to buy as part of a set. Unlike bundle products which consist of different complementary items, grouped products include one-type entities.
Magento platform offers a range of features to make product management effective and convenient. A merchant can easily edit, add or delete products from a catalogue. A useful option is the opportunity to add multiple images per product, which helps to provide better product presentation. The merchant can also effortlessly edit, delete or approve product tags and product reviews.
Customers may zoom-in product image and add products to wish-list. Magento also allows such option as Send to a friend with email and Share on Facebook which helps to promote products in social media and attract more customers to your store. Product browsing with Magento is simple and allows to make purchase process fast, productive and pleasant for the customer.
Thus, Magento shopping cart gives wide opportunities for merchants to organise and manage their product assortment. However, it may be confusing to transfer these entities of different type from one Magento store to another. In this case Cart2Cart service comes to rescue. It offers an opportunity of Magento-to-Magento migration of all kinds of products mentioned. The products are moved accurately, and placed in the appropriate categories without data loss.