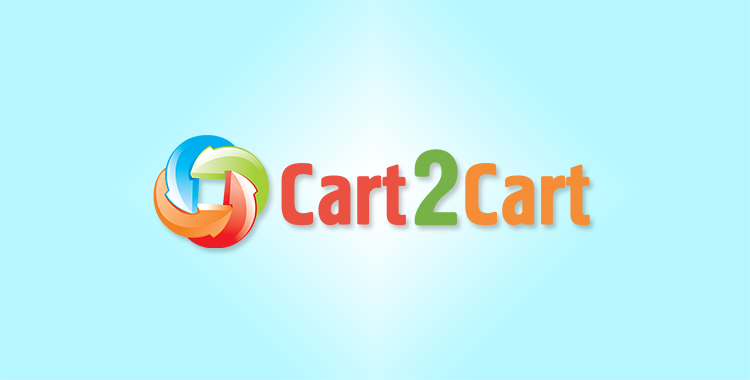 Magento Thumb Up peculiarities.
1. Magento is an open-source platform. The installation and operation are free. Of course, if you need additional modules you have to pay for them. There is also paid Magento edition, though free community edition may totally satisfy your business requirements.
2. The users appreciate the ability of the platform to handle multiple sites. Each store can be placed on its unique site and unique domain. The administration doesn't cause any trouble for a merchant - it is as convenient as operating a single store. The number of products and customers is not limited.
3. Magento is the best solution to manage big quantities of products. Among the useful features are possibility of searching and sorting of product by several criteria, the option of adding products to wish list , downloadable or digital products with samples.
4. The shopping cart takes care of increasing your traffic rates. It offers inbuilt SEO functionality, tags and descriptions. Moreover, technical users will definitely appreciate very clean code, URLs and site navigation. Very important feature is integrated Google analytics which helps to track conversions and follow statistics.
5. Magento is not only user-friendly but also customer oriented. The customers will be attracted by modern store interface and will definitely enjoy easy catalogue navigation. The customers have opportunity of creating personal accounts, saving order status and history, check recently ordered items.
To be objective we have to mention some Magento Thumb Down peculiarities.
1. Installation process is not always smooth and working out of box.
2. It is not possible to create categories for imported products dynamically. There appear much import/export issues. For example, import doesn't create custom attributes from a spreadsheet.
3. The answers to evolving issues are usually searched on forums. The response thus is not always quick and relevant. The platform has strong community of users and developers, but professional support won't hurt. Magento also lacks profound documentation.
4. The platform is requiring in terms of hosting environment and technical operation. So, it may seem complicated for non-technical users. However, it doesn't influence platform efficiency. It's just that you will be able to benefit more from wide Magento functionality if you have some programming skills.
After analyzing major Magento peculiarities it's time to pose questions: Do you want to increase your store's functionality and facilitate its development? Does your current platform satisfy your business needs? Can your shopping cart compete with a leader of online shopping world? And finally - is Magento worth considering as eCommerce solution?
The one aspect that can motivate your positive answer is the possibility of easy shopping cart migration. Now you don't have to worry about data loss, duplicate products, SEO malfunctioning after migration. The innovative Cart2Cart takes care of moving products, customers and orders to a shopping cart accurately. The service can transfer big quantity of items quickly and safely, so future Magento store owners will definitely benefit from its functionality. Just register an account and Cart2Cart will remove barriers to a successful migration and make your online business more effective.