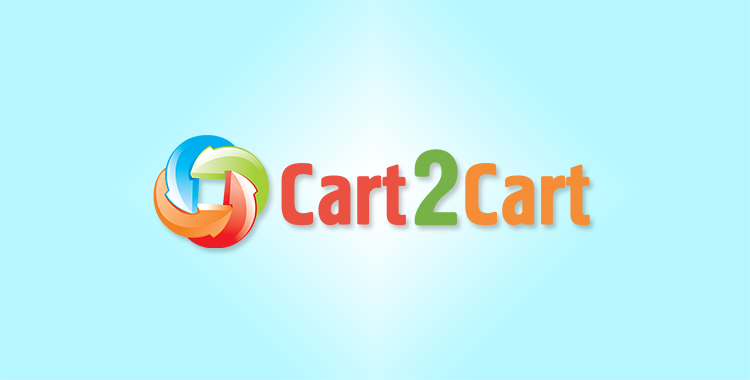 Let's have a look at both parties before forming any judgement.
osCommerce
osCommerce is a free open source solution that has been in the branch for 11 years. Such a long time and tremendous experience have influenced the platform in different ways. On the one hand it underwent a lot of improvements, changes and came to an ultimate look and functionality. On the other hand long history makes this cart rather conservative. It doesn't have too many customization possibilities, it hardly ever performs crucial improvements and changes. However, at the moment it has a well-established osCommerce community which is very helpful when it comes to software installation, usage and customization. Another huge advantage of this shopping platform is the vast variety of modules developed for it.
Magento
Magento is a much younger free open source solution that abounds with diverse features and offers its clients a fine user interface and very good appearance.
What is so peculiar about Magento that makes so many store owners choose it?
This is definitely the most elaborate and great development in the sphere of eCommerce. First of all it's the extensive number of features included here. This means you can manage all the facets of your online store with this solution. Magento has a large community that offers free support to any user of this shopping cart solution. Professional support, however, is cost charging.  
So, what can you find in Magento that osCommerce can't give you?
First of all, Magento software is regularly updated and improved. osCommerce has not so much space for updates. Magento project codes are updated much more frequently, keeping pace with store owners needs.
Another thing about Magento is a well-organized user interface and clearer codes. This platform seems to have been created for comfortable customization. As for osCommerce, its backend items are an absolute chaos. This cart is very easy to install and almost impossible to customize. Installing default templates is also much easier in Magento than osCommerce.
In spite of different functions of the shopping cart, a lot of additional features are available as modules. Both of the carts offer a wide variety of extensions. Magento also includes multi-store management, including different currencies and languages.
However, no matter how many reasons are described here and how many benefits of Magento shopping cart can be found, the final solution should depend solely on your own needs. Think over the requirements of your store: its size, product types, intended customers. If you want a simple store with several kinds of products, for instance, hand-made jewellery, maybe osCommerce will be the ultimate choice for your business. If you wish to take the world of eCommerce by storm, grow fast and attract more and more customers all over the world, you know what to do. Migrate to Magento now!