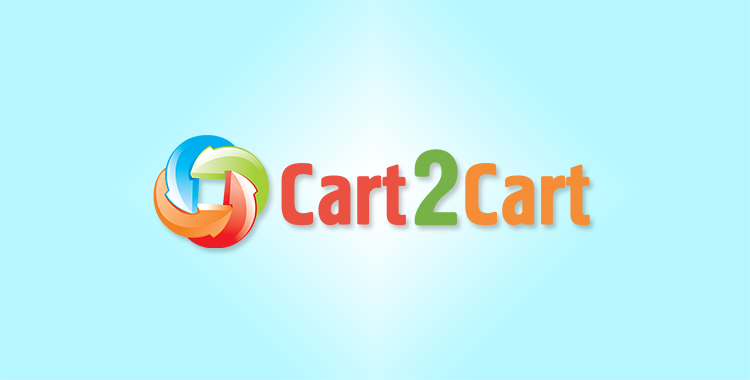 So, there's this eternal question: Should I upgrade my Magento store to the later/latest version?
Well, you probably should. Magento is constantly working to make each new version better than the previous. If you look at the number of features added and bugs fixed, this platform is getting better and better with each release. Moreover, if you want to use the latest extensions for Magento, you probably need to think of upgrading your store to the latest versions. And it's not because the extension developers want you to change, but because it's genuinely better.
There's another question: What's the best way to upgrade Magento? Now, that's something a lot of store owners would most likely want to know. There are tons of tutorials, manuals and simple step-by-step procedures on how to upgrade from one particular Magento version to another, but do they work? Not always. There's usually, if not always, some issues that come out after or during the actual upgrade and there's hardly enough time or resource to take care of all of them at the same time or even one by one. And that's when you start looking for other possible solutions for the issues that have arisen. It's like a vicious circle.
So, there are no doubts that you should upgrade to the later version of Magento. The alternative for the upgrade of the actual cart, is making the fresh installation of the later Magento version you want to have and then move your store database to the new installation. Seems too detrimental. However, if you think about, that's exactly what you need to do for your store - simply move it to another Magento version. This way you will avoid spending your time looking for the best manual on the upgrade process, save more resources on hiring help when the issues come up and have your store data safe and sound, since during the upgrade there is a chance of losing some data.
As soon as you make the brand new installation of Magento version you need, all there's left is to move your database to the new Magento. Of course, you won't do that manually, since it would take weeks if not months, plus you won't be sure to check all the info while moving it into the store. What you can do is use Cart2Cart for migrating all your store info from the current to the new Magento installation. It now supports all the latest Magento versions, so whatever your current and potential Magento versions are, Cart2Cart shopping cart migration service will move your data pretty fast. It would only take a couple of hours, or days at the most and all is done.
Watch our Magento Multi-Store migration tutorial to see how the most complicated data transfer option can be easily done with Cart2Cart.
Still have doubts? Try out the free demo migration of a number of your store entities to make sure the data is transferred from your old to the new Magento pretty fast and easy.
If you wonder what the actual upgrade process would look like when you make the new Magento installation, you can check out the step-by-step procedure of moving data from another shopping cart to Magento here.