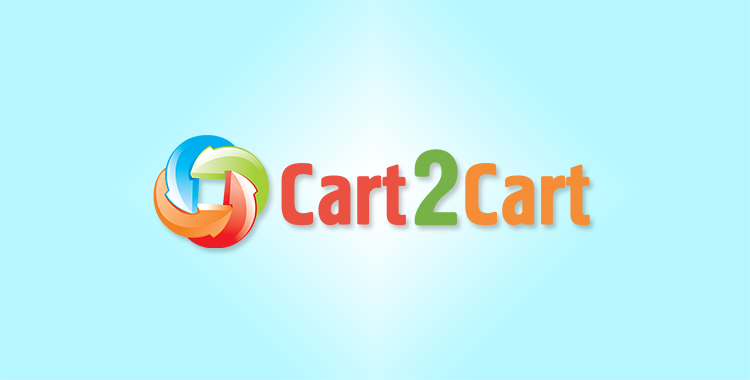 The reasons why numerous store owners decide to migrate to Magento vary from the limitations in current shopping cart functionality to sheer curiosity.  However, no matter what the spur is, lots of people are scarred off by the seeming difficulty of the whole procedure. But is everything really so complicated? Is there a way to migrate your store without taking great pains?
Migration to Magento from any shopping platform is not just about database transfer. Moving your store data is only one step of a much more elaborate procedure. You should consider lots of details on every stage of migration. We suggest you to watch the PowerPoint Presentation about various details and tips on Magento migration. Here you'll find a comprehensive guideline and explanations on how to migrate without trouble.
In the long run everything is not as complicated as it seems to be. Moreover, the use of Cart2Cart migration service for transferring you store database to Magento will save your time enormously. Instead of spending days or even weeks on migration you'll be able to complete everything in several days or even hours. Learn more about migration to Magento with Cart2Cart.