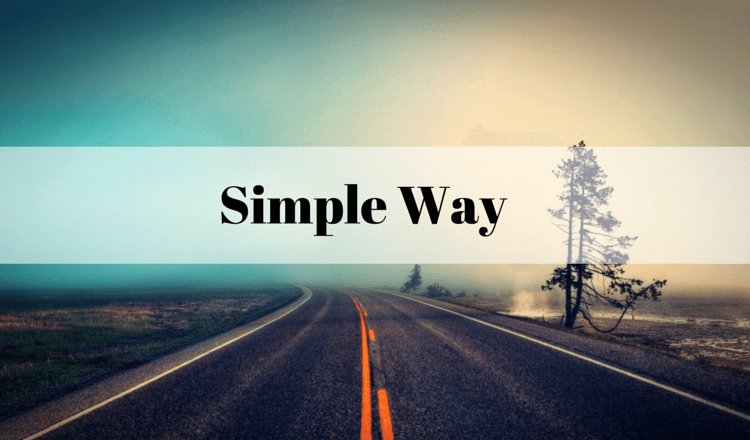 Whenever the long-expected new version of Magento comes out, it gives headaches to almost all Magento users. This time, it is not an exception. Since the latest release in May, 2014, many e-merchants are facing the dilemma, whether to upgrade their Magento 1.8 to 1.9 or not.
On the one hand, there is a temptation to get a bunch of new features and security updates, bugfixes and patches. On the other hand - a quite complex Magento upgrading process, attainable for experienced pros, that takes lots of hassle and time. To ease up the decisionmaking process, you should weigh all the benefits and complexities of Magento 1.8 to 1.9 upgrade procedure.
So, what are the innovations that are included in the new Magento 1.9?
Primary and most important new feature is the adoption of responsive default theme, providing much more opportunities to gain new customers and, correspondingly, new sales. Imagine - your store will look great on any device whether it's a smartphone, a tablet, laptop or PC. Moreover, page layout will change according to the screen resolution for convenience when viewing the goods. It's a serious advantage, and it eliminates the need to create a separate version of the store for mobile devices - which would mean a lot of extra work, time and money investments.
Consistent pricing option - this feature would be useful for merchants from the European Union going into international trade. It allows showing single price for customers with various tax rates.
Checkout improvements - although at the first sight the novelties are quite insignificant, there's nothing insignificant when it comes to factors making people complete the purchase. So, if you upgrade Magento 1.8 to 1.9, your clients will be able to change the quantity of items in their cart without refreshing the page. Also, thanks to the "Bill me later" option, customers get six months to pay for their purchase, which reportedly increases sales by 18%.
Now, does how the above features look? Tempting enough? Then why not upgrade your Magento 1.8 to 1.9 and savour the enhancements. If you're scared of the complicated process, see the prezi below for info how to perform it easily and hassle free.
Don't put off the upgrade - Cart2Cart will deal with it for you and save you from the trouble, set up your free Demo now and get to see your store in a perfect shape!