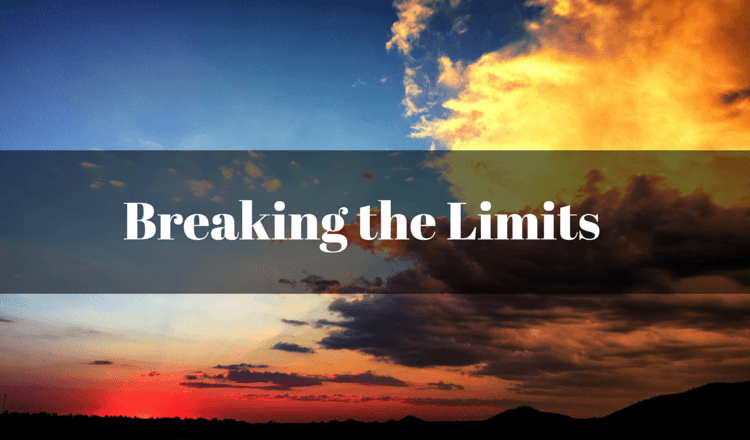 After you've been hit by the news that they're closing down Magento Go in February, 2015, the store migration stopped being a possible future venture. Now, it's a very real and close procedure that is a necessity becoming more urgent day by day, as the final date is approaching.
But instead of looking at the migration from Magento Go as a disaster and feel sorry, you can view it as a chance for positive changes in your business, new horizons for growth and development. Simply put, with your new shopping cart you can get much more opportunities to improve your sales and increase revenue.
Well, now time to write down all your plans and desires and see which platform will satisfy them to the fullest. Probably, we won't have to look somewhere far away, since the solution might be within your hand reach. Yes, we're talking about Magento Community Edition now.
Magento CE is the self hosted cart, recommended for mid to large scale businesses. So, unlike your present hosted cart, with Magento Community you'll have to take care of hosting and security by yourself. On the one hand, it may sound too troublesome, but the perks are apparent - you can select the hosting with most suitable bandwidth, storage and uptime.
A big advantage of Magento Community Edition is it's totally free to download and use. So, no more monthly payments. However, you should still be ready for considerable one time expenses while setting up the store unless you're an experienced developer.
There are other advantages to Magento, too. You've been thinking of expanding your assortment with new products, but hit the limit of 10,000? Magento CE allows unlimited number of SKUs, so it won't be a problem any more.
You've dreamt of starting other stores, but Magento Go wouldn't be able to do it? With Multistore feature, Magento CE gives you the ability to run multiple shops from one admin interface, which lets you avoid many headaches and control sales, orders and inventory from all stores simultaneously.
Magento CE is also open source, unlike Magento Go. This means that the platform is highly customizable to help merchants make their store one-of-a-kind. It posesses tons of features for effective online business out of the box, but even if there some missing, you can always find them in the extensions directory with 5000+ addons. There are also thousands of themes available, which can also be tweaked to make your store look totally stunning.
So, if you cannot resist the temptation to move from Magento Go to Magento Community Edition, the prezi below will demonstrate how to do it in a breeze with Cart2Cart migration service.
Does it look simple enough to shift your data from Magento Go to Community? In action it is even easier, so hurry up to start your Demo migration now and get closer to your new dream Magento store!